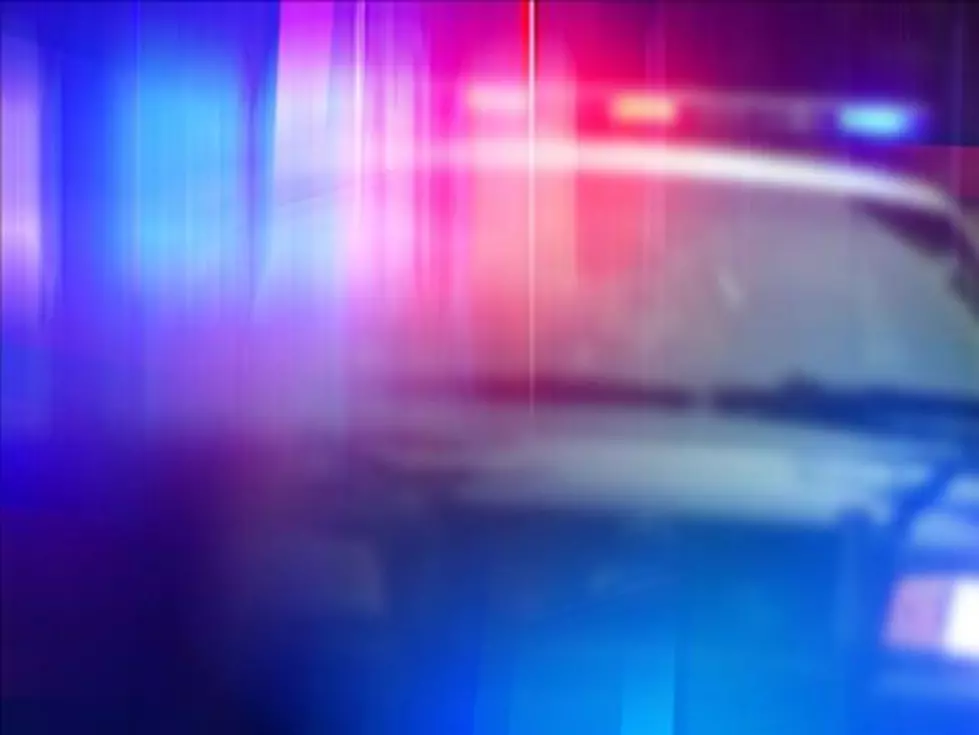 Acadia Parish Police Chiefs Face Opposition In November Election
KATC
The contests for police chief across Acadia Parish have brought in multiple candidates across nearly each city, town and village.
In Crowley, current Chief K.P. Gibson, a Democrat, will face Democrat Bendell Hunter and Republican Madeline Robinson Cronin.
In Eunice, four contenders are in the race against Republican Chief Ronald Dies. Along with Dies, two Democrats — Raymond "Bubba" Cole and Joseph "Jo Jo" Reed — have entered the race, along with another Republican — Bart L. Thibodeaux — and "Randy" Fontenot (no party affiliation).
Four more contenders will face Democratic Police Chief Carroll Stelly in Rayne's election. Two Democrats — Joseph "Joe" Caillet and George Melancon — are in the race, along with Terry Broussard and David Sykes, both who have no party affiliation.
In Church Point, three contenders will go against Democratic Chief Al Venable for his post. "Kim" Foti and Mark Gilliam, both Republicans, will face Venable and Ronald Carrier, who has no party affiliation.
Morse residents will choose from three candidates for their Chief of Police. Republican Landun Primeaux will face unaffiliated August Guillory and Gregory "Buddy" Guidry, who's party is listed as "Other."
In Basile, Democrat Allen Ivory Jr. runs unopposed, as does Democrat David S. Poussan in Iota. Estherwood's Ernest Villejoin Sr., a Democrat, runs unopposed for chief there, and in Mermentau, Democrat Patrick Breaux is unopposed, as well.