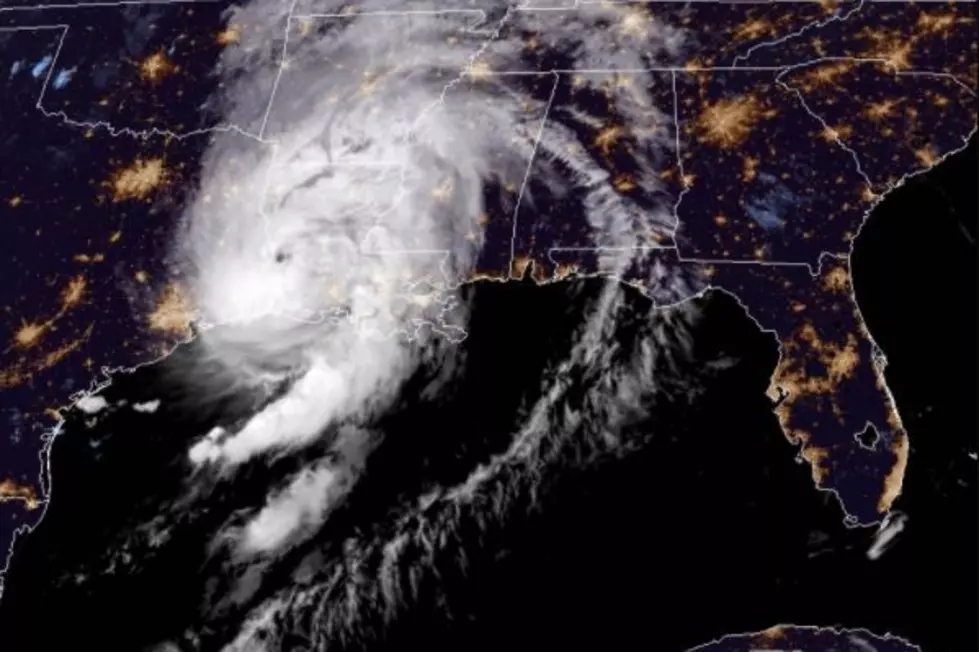 Acadiana Man Dies After Tree Falls On House
cdn.star.nesdis.noaa.gov
As Hurricane Laura ripped through the state of Louisiana, the high winds that the storm brought with it were devastating to so many in South Louisiana.
In the rural part of Acadia Parish, north of Iota, a man lost his life after a tree crashed into his home.
Acadia Parish Sheriff KP Gibson tells NewsTalk 96 KPEL that 68-year-old Jimmy Cart died after a tree fell on his home.