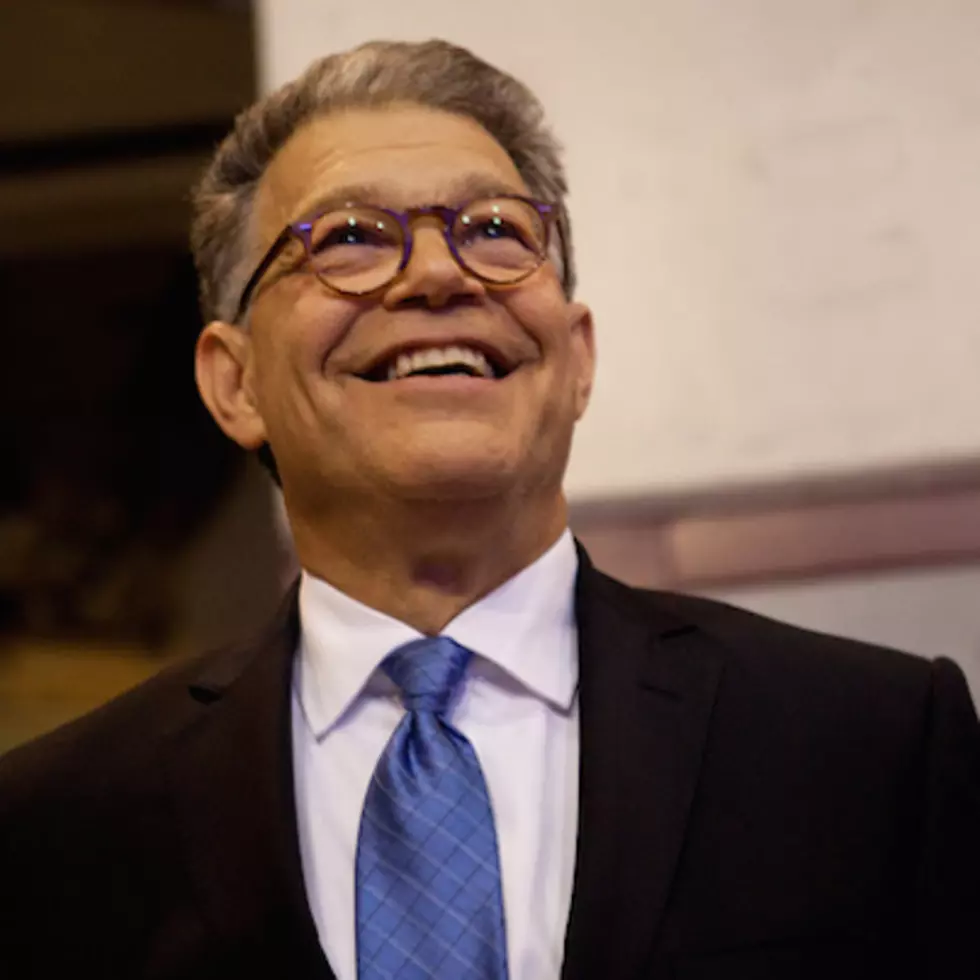 Al Franken, photo from his Facebook page
Minnesota Senator Al Franken says that he will be resigning amid sexual harrassment allegations.
Franken says some of the allegations against him are untrue.
He says all along though, he says he believes women need to be heard.
Franken made his announcement on the floor of the Senate today.
The following is the Associated Press story:
"Minnesota Sen. Al Franken is resigning amid multiple sexual misconduct allegations.

Once a rising star in the Democratic Party, Franken made the announcement in a speech Thursday on the Senate floor.

The two-term lawmaker has repeatedly apologized as several women stepped forward to accuse him of sexually inappropriate behavior, from groping to forcibly trying to kiss them.

But a fresh allegation on Wednesday unleashed a torrent of Democratic demands that Franken step aside. Female senators led the chorus.

Franken is an actor who appeared on "Saturday Night Live" and an author who narrowly won his Senate seat in 2008 after a prolonged vote count. He has been a fierce opponent of the Trump administration.

His political fall has been swift by congressional standards. The first allegation surfaced on Nov. 16."