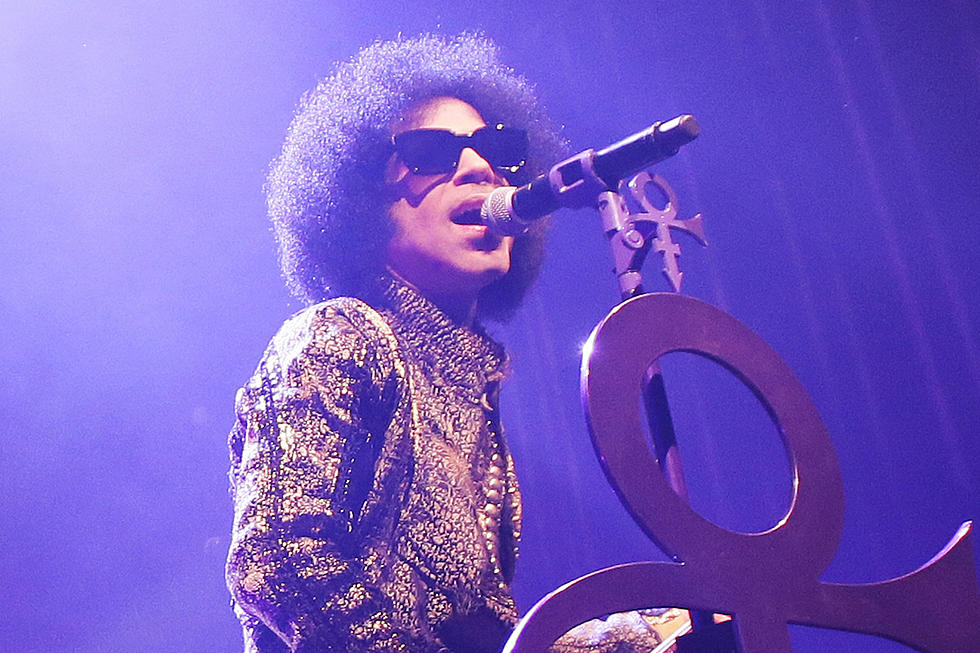 'Are You Related To Prince?' Asks Louisiana Ads Seeking Musician's Long-Lost Relatives
Chelsea Lauren, Getty Images
Ads are being placed in North Louisiana right now asking "Are You Related To Prince?" The late musician's father, Webster Parish native John L. Nelson, could possibly still have family in the area, and someone is trying to find them. Who's behind this?
The ad was placed by Louisiana genealogical investigators Morse Genealogical Services, LLC. They are looking for relatives of Prince, and if they find any, the company will seek a finders fee for any long-lost Prince relatives they discover.
This could be a fairly lucrative venture for the company, as Prince's estate is currently valued at 300 million, and it's increasing in value everyday.
Harvey Morse says Bremer Trust, which is managing Prince's estate, reached out to the company after Prince's death to see if he would be able to vet claims by people purporting to be relatives. (The singer's only child, a son, died two decades ago of a rare genetic disorder; he died without a spouse.)