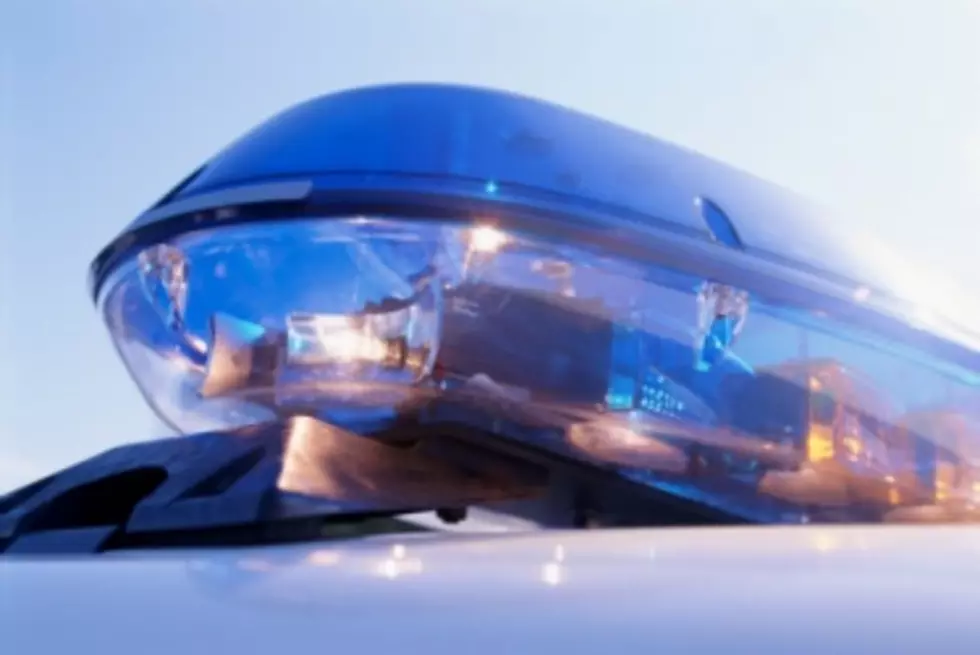 Arnaudville Man In Trouble For Allegedly Poisoning Animals
Police Sirens 2, iStock
Officials with the Louisiana Department of Wildlife and Fisheries have cited an Arnaudville man for allegedly poisoning eight vultures, a coyote and three opossums.
Agents gave the citations to 71-year-old Laurant Taylor for the following:
Intentional concealment of wildlife
Taking non-game birds illegally
Taking non-game quadrupeds illegally
Taking opossums illegally
LDWF agents began their investigation after getting a complaint that someone saw some poisoned dead birds on Mike Leblanc Road.
Investigators say they found pig parts on the road with a white residue on them. They also found dive dead vultures and two dead opossums not far away.
Agents say they found Taylor farmed and hunting in the same area surrounding where they found the dead animals.
Later, Taylor admitted to agency that he put the chemical carbofuran on the pig parts and spreading them out on the road to kill some coyotes.
Agents say this was in an area where Taylor hunted rabbits.
Taylor faces the following:
Intentional concealment of wildlife brings a $900 to $950 fine and up to 120 days in jail
Illegally taking non-game quadrupeds and non-game birds each brings a $400 to $950 fine and up to 120 days for each offense.
Illegally taking opossums brings a $250 to $500 fine and up to 90 days in jail
Taylor will also have to pay around 139 dollars in restitution for the death of the animals.