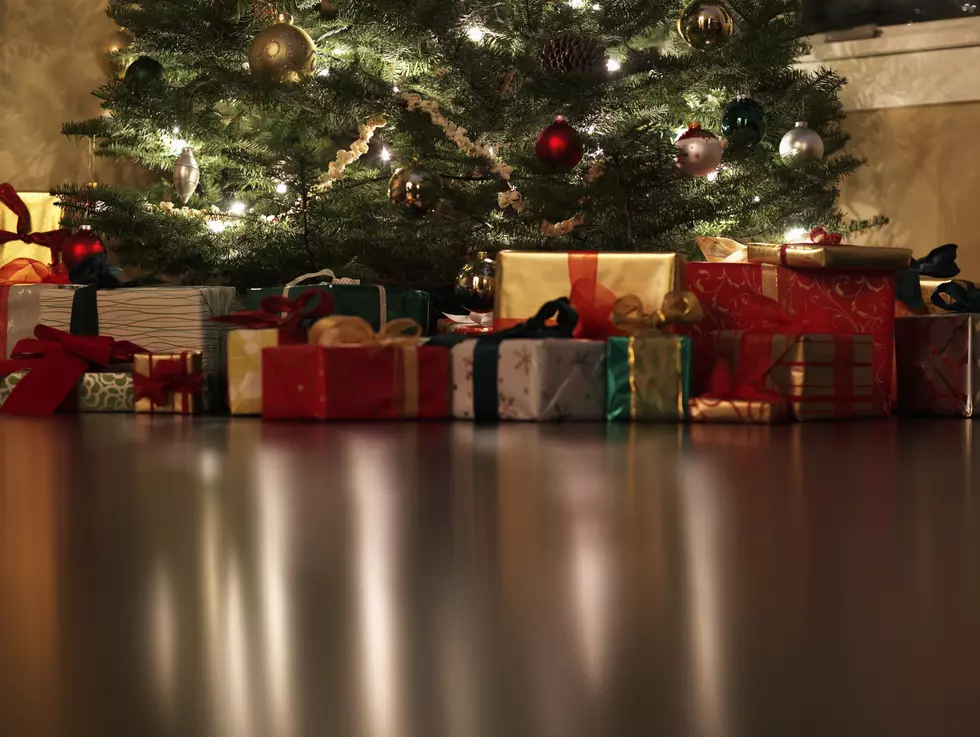 Average Person Spends Almost $100K on Christmas in Their Lifetime
Ryan McVay, ThinkStock
We all know by now that Christmas ain't cheap.
A new study out found that the average person will spend almost $100,000 on Christmas in their lifetime.
That comes out to a little over $1,500 a year for 60 years.
Here's what you spend it on each year:
$235 on decorations and stuff for the home
$301 on food (has to be higher in south Louisiana!)
$375 on gifts
$645 on hosting parties, dinners and fixing up your home before guests come
There are some of these figures that would fluctuate. For example, if you travel for holidays, you spend more money on that then hosting.
But no matter how you slice it, you are spending around $1,500 a year.