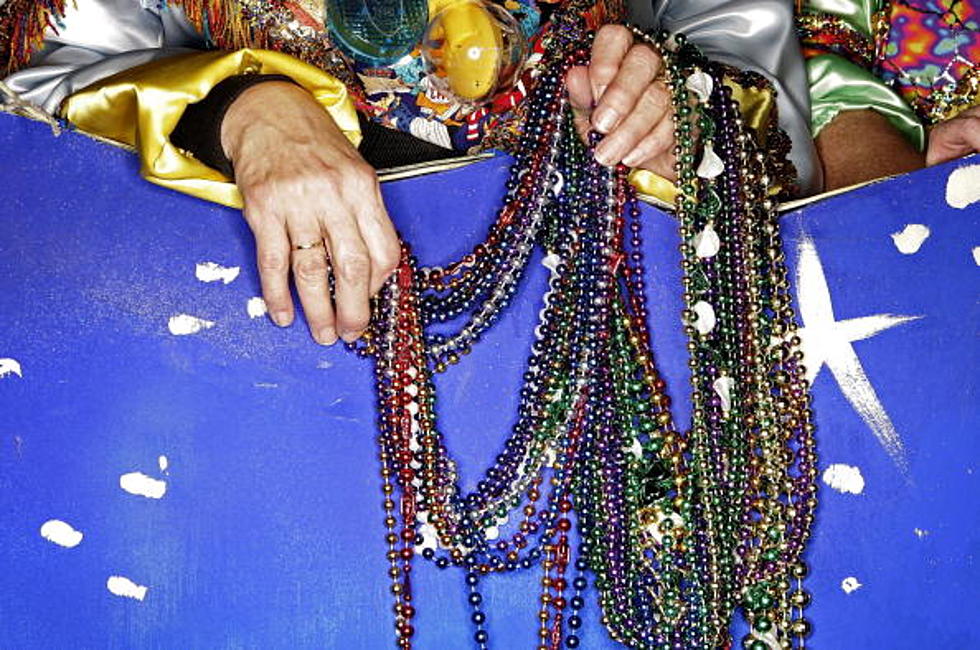 Bayou Mardi Gras Association Mardi Gras Parade Rolls Tonight in New Iberia
Getty Images
After more than 25 years, the Krewe of Andalusia cancelled their annual Mardi Gras parade a couple of years ago. This was due to the rise in cost to put on the parade.
A group of locals decided to come together to start a new tradition, and with that passion arose the new Bayou Mardi Gras Association.
According to members of the association, there are 19 floats registered for the parade along with a number of high school bands.
The parade will start tonight at 6:30pm. Main Street will be shut down around 6:00pm, so motorists are urged to take an alternative route.
The parade will start at the intersection of Ann Street and Main Street and end at City Park.