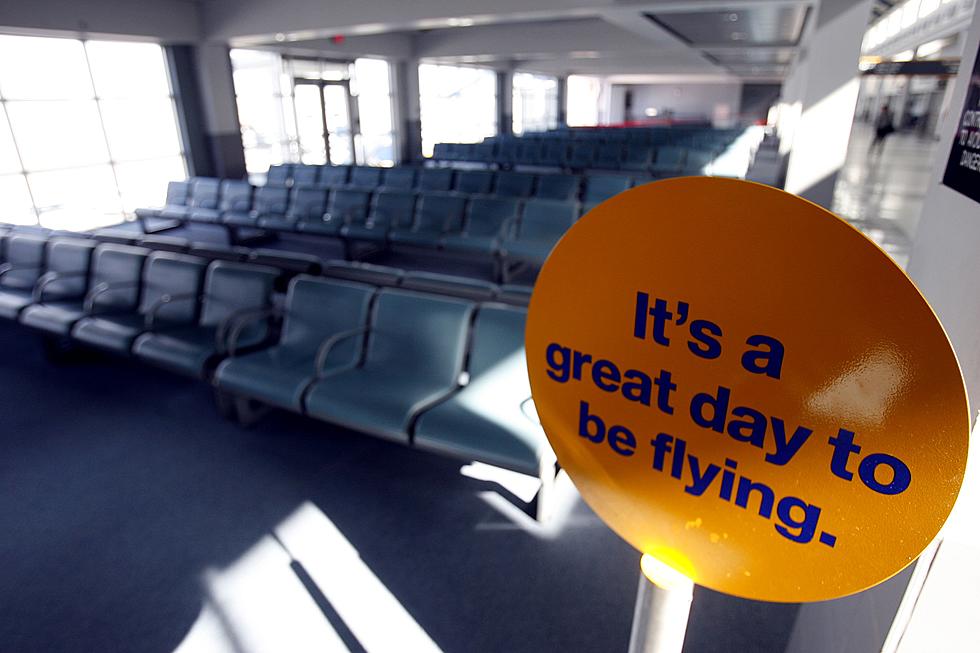 Better Business Bureau Warns Of Airline Ticket Scam
Chris Graythen, Getty Images
We have gotten so dependent on using our computers and smartphones for coordinating and confirming our travel plans it's no wonder the bad guys are trying to jump in and ruin the party for everyone. Let this be a word to the wise before you click on that email that looks like it came from your airline or travel professional, double-check and make sure it's legit.
The Better Business Bureau says the scammers have used the names of some of the country's most popular airlines to trick consumers into opening emails, downloading attachments, and submitting personal information. Many times the scam emails ask a consumer to fill out a survey, confirm a flight change, or even to download a recent ticket purchase.
The BBB calls these kinds of scams phishing scams. It's like the bad guys are "phishing" for information and all it takes is an unsuspecting consumer to go for the bait. Here's how you can protect yourself from this kind of criminal activity.
Never click on links or download attachments from unknown emails. Out-of-the-blue emails are often attempting to install malware on your computer and/or steal your personal information.
Don't take unsolicited emails at face value. Scammers often send out mass emails that contain little or no personal information. If the email doesn't mention you by name or include any personal information, be wary.
Hover on links to see their destination. Before clicking, place your mouse over links to discover their true destination.
Go to the source. Whenever possible, use the customer service information that was provided to you when you made your purchase, rather than searching online.
As always your first and best line of defense is to always be more than cautious when making any transactions online. A little common sense will go a long way in protecting your identity, your money, and your dream vacation.