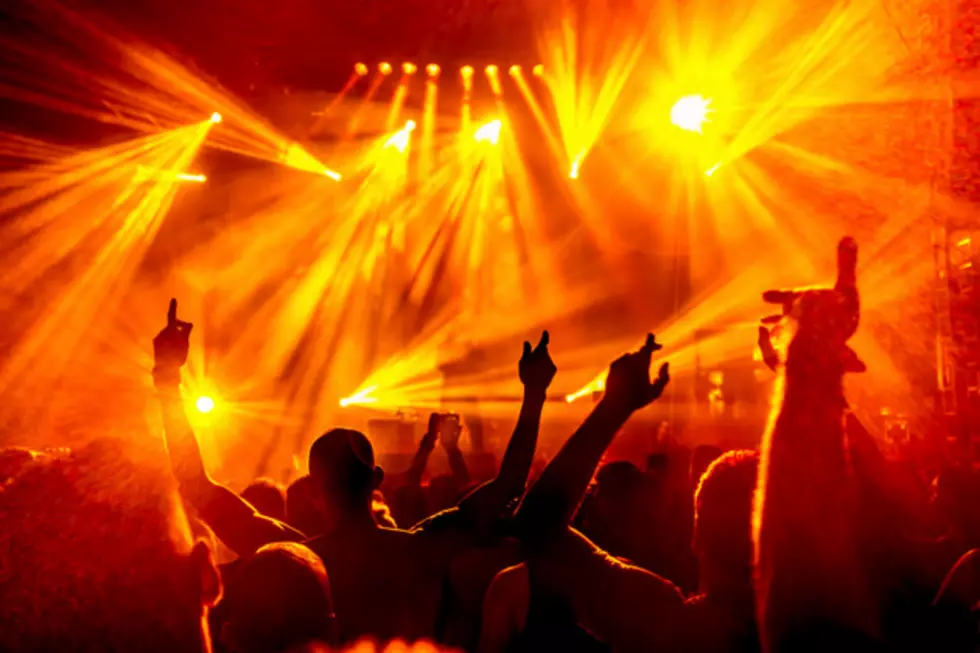 Big Concert Announcement Wednesday Morning with Bruce & Jude
dwphotos, ThinkStock
The "concert season" is really heating up in south Louisiana and your friends here at 97.3 The Dawg will have another great show to add to your schedule.
But, you will have to wait until Tuesday morning to get the details.
Listen to Bruce & Jude shortly after 7:00am during the Nashville Insider to get the skinny on who is coming to town along with when and where they'll be playing.
While we can't tell you just yet who it is, we can tell you that it would behoove you to be a member of the Rowdy Friends Club. All members of the Club will have the first opportunity to buy tickets to this sure to be sold out show.