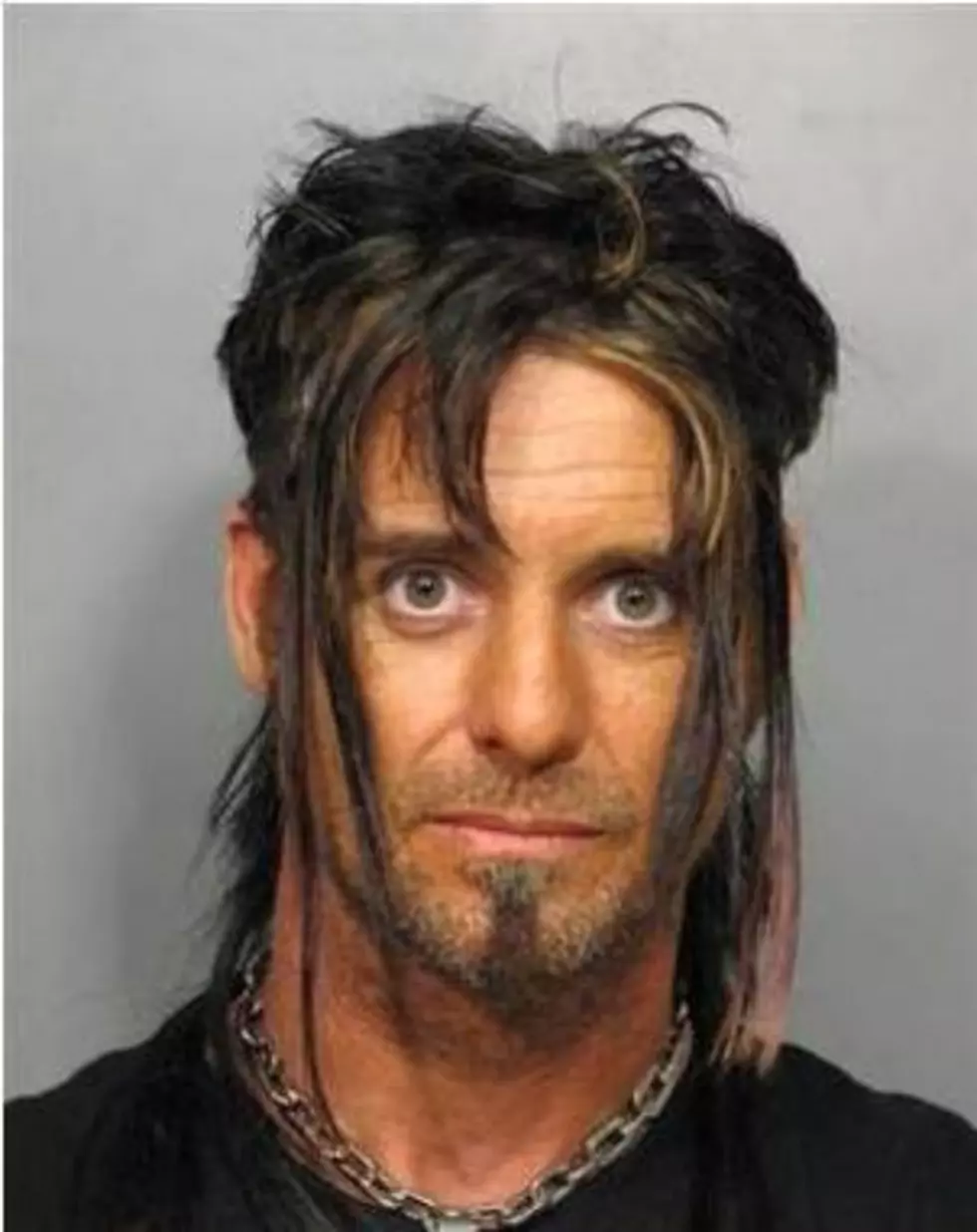 Billy the Exterminator Arrested for Drug Possession
We all know Billy the Exterminator as the wild-haired, pest-fighting reality star of the show that bears his name. Now we may know why he's so zany!
According to Bossier City Police spokesman Mark Natale, authorities found items that tested positive for synthetic marijuana in Bretherton's hotel room in Bossier City back on April 28th. Also found was a device commonly used to smoke narcotics. Police were called to the hotel following a 911 hang-up call from the room.
After surrendering to cops, Billy and Mary were released after each posting a $6,000 bond.
We'll follow this story and when we hear more, we'll pass along any new information.