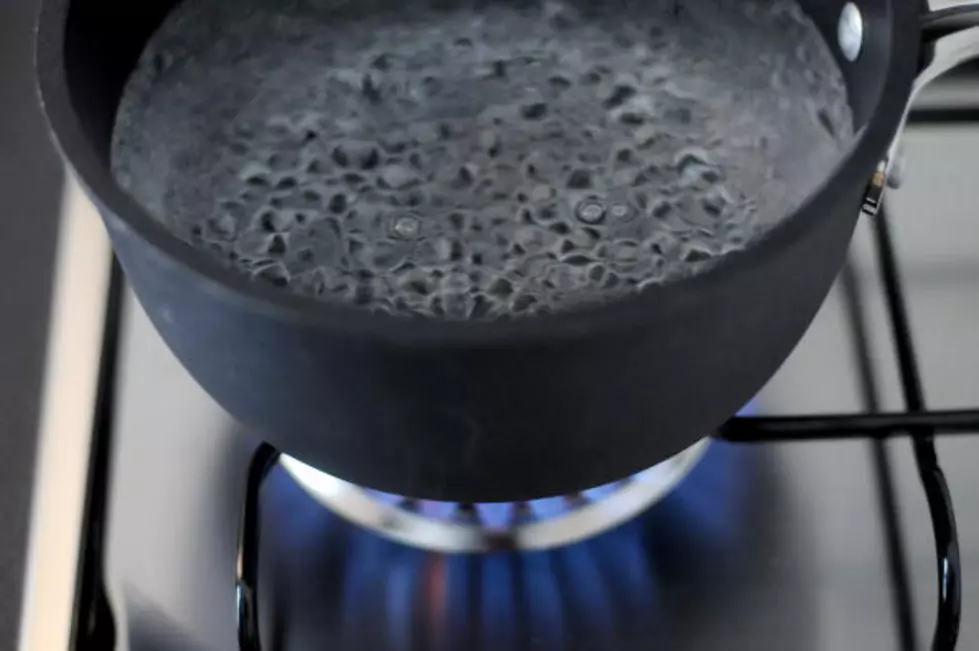 Boil Advisory For St. Martinville
Boiling Water, (Photo by Vittorio Zunino Celotto/Getty Images)
If you live in St. Martinville, you are going to have to boil your water tonight.
There is going to be work that has to be done on both of the main waters line in the town, so the water is going to be shut off at 11 o'clock tonight.
Now, the water will only be off for about four to five hours, but the important part of this situation, is that you must boil your water if you live in St. Martinville.
The city will announce when it's clear to consume it without boiling. .
Water that you use to cook, bathe, or drink from your faucet must be boiled for at least one full minute before you consume it.
This boil advisory even goes for the water from the tap that you use to brush your teeth.
After 11 p.m., all water from the faucet in St. Martinville must be boiled for one full minute or more before you use it.