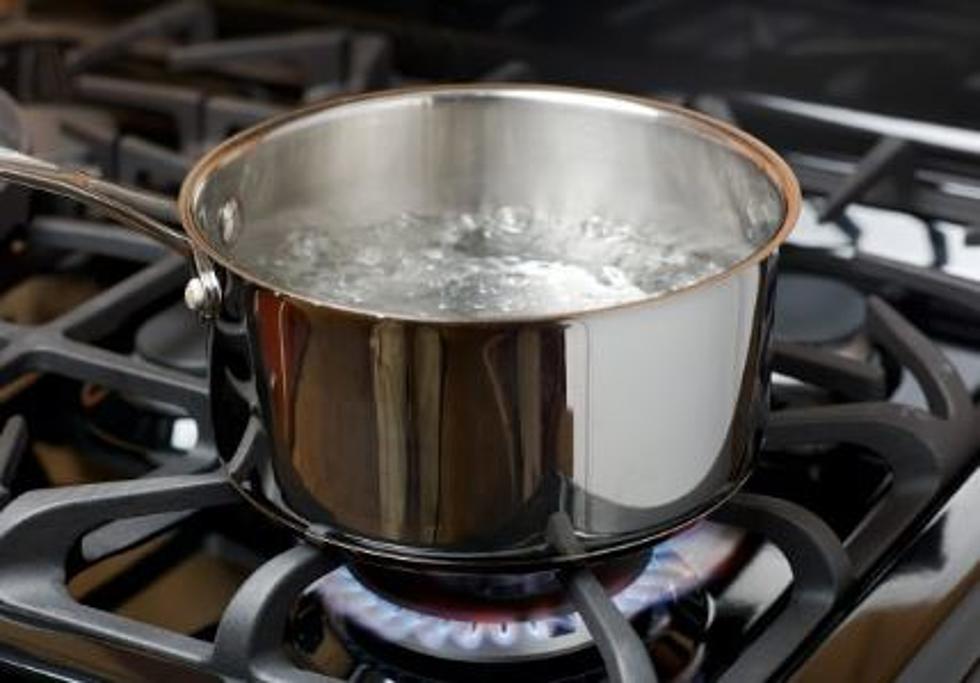 Boil Advisory Issued for Parts of Lafayette Parish
CDC.gov
The Lafayette Parish Waterworks District says a contractor working on an excavation project ruptured a water main on Lagneaux Road on Sunday. This water main break and service interruption have since been repaired but because of the drop in water pressure through that part of the system a cautionary boil water advisory has been posted.
The boil water advisory affects customers who have addresses in the 600 and 800 blocks of Lagneaux Road. It's basically the area along Lagneaux Road that is north of Duhon Road and E.Utopia road and Saul Road and south of Ridge Road.
Water service in that area has since been restored however customers are encouraged to boil or disinfect their water before using it for human consumption. The Centers for Disease Control offers this advice for those affected by a boil water advisory.
Use bottled or boiled water for drinking, and to prepare and cook food.
If bottled water is not available, bring water to a full rolling boil for 1 minute (at elevations above 6,500 feet, boil for 3 minutes), then allow it to cool before use.
Boil tap water even if it is filtered.
Do not use water from any appliance connected to your water line, such as ice and water from a refrigerator.
The boil advisory will be safe once the water supply in question has been certified safe by the Louisiana Department of Health. That certification usually takes place within 24 to 48 hours of the water service being restored.
Keep a Clean Home in Less Than 30 Minutes per Day