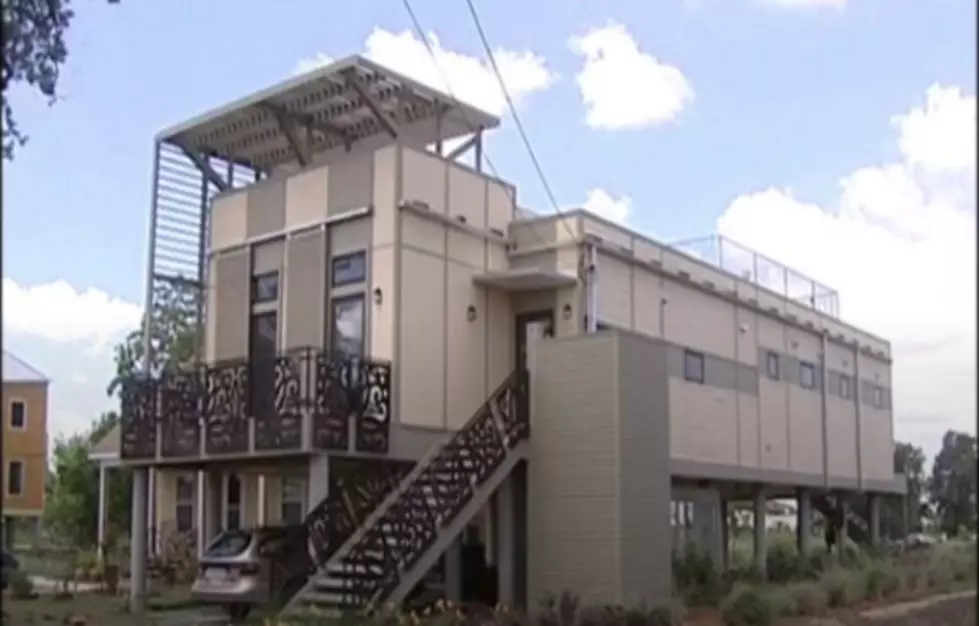 Brad Pitt's Foundation Faces Lawsuit Over New Orleans Homes
WWL-TV
An attorney says he plans to sue actor Brad Pitt's Make It Right Foundation over the degradation of homes built in an area of New Orleans among the hardest hit by Hurricane Katrina.
It is unknown how many residents will join the lawsuit.
Austin says the foundation "was making a lot of promises to come back and fix the homes that they initially sold these people and have failed to do so."
More than 100 "green" Make It Right homes were built in 2008.