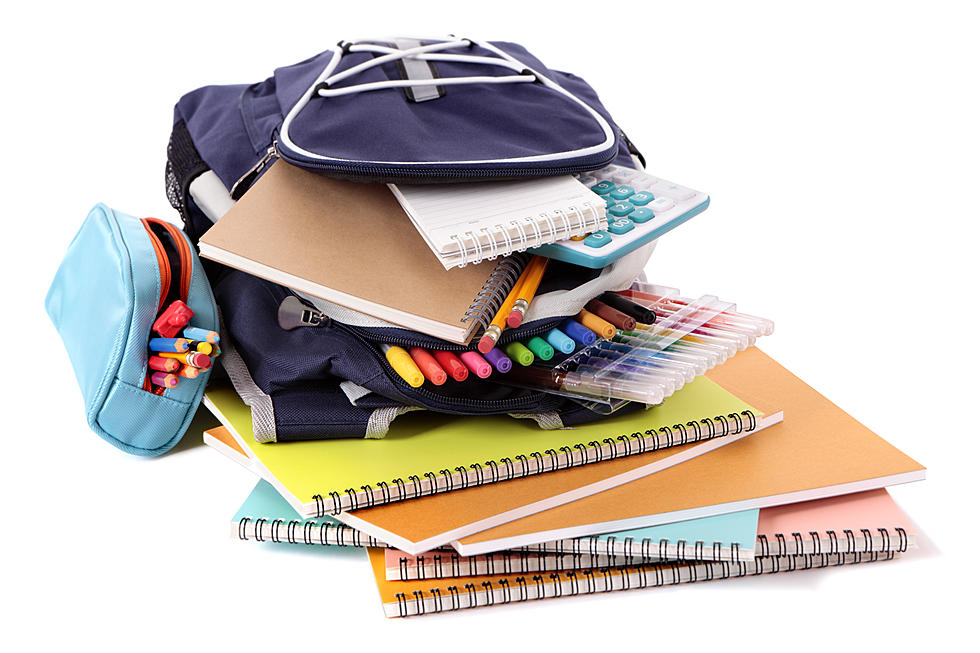 Bullet Proof Backpack Legislation Moves Forward
ThinkStock
In my many years of helping prepare children for a new school year, I have shopped for many a backpack. Most of the angst regarding the choice of luggage for the school year has centered around the color, the theme, and the size of the backpack, not the material from which it is made.
Yesterday the House Education Committee voted unanimously to send legislation to the House floor for debate concerning bulletproof backpacks. My God, what has happened to our world?
Unfortunately, this is the world in which we now live and our children will hopefully grow up in. I am not against the idea of bulletproof backpacks. I am for anything that helps keep our children safe. I think keeping dangerous people out of our schools and away from our kids is a much better solution but I haven't figured out how to do that yet.
One of the fears that opponents of this legislation have is that the expense of these backpacks, anywhere from $50 to $300, will exclude many Louisiana families from being able to afford the extra protection. That fact might encourage a ne'er do well to target schools in poor areas.
The legislation that would allow bulletproof backpacks to become a part of a Louisiana student's school supplies will head to the House floor for more debate in the next few days.