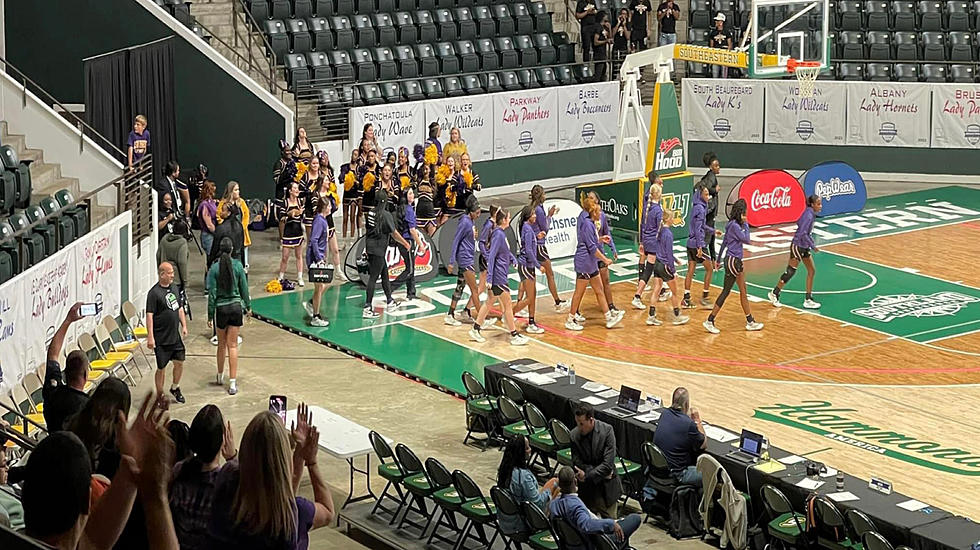 Buzzer Beater Sends Louisiana High School to State Championship (Video)
Photo Credit: Facebook/Oakdale High School Principal's Page
The girls' basketball playoffs are in motion. And one of the craziest plays we've seen in a while happened recently. As Emani Young of Oakdale nailed a 3-pointer at the buzzer to beat Arcadia 47-46 to head to the Division IV Non-Select state championship.
What an incredible way for a school to go to its first state championship. Emani Young will be forever immortalized in Oakdale history. Now the question is will they continue on this run and win a state championship?
Oakdale now is waiting to see who will win between Oak Grove & Lakeview. The Division IV Non-Select state championship game will be Friday, March 3rd at 12 pm.
Worst New Orleans Saints Trades of All Time
A rundown of the absolute worst New Orleans Saints trades of all time.