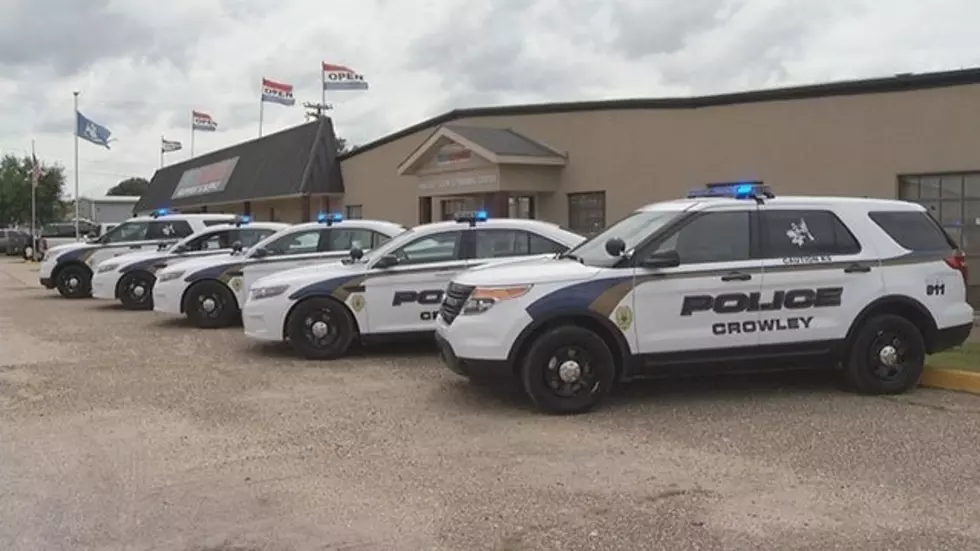 Crowley Police Department Investigating Stabbing at Local Grocery Store
Crowley Police Department, Facebook
UPDATE: An arrest was made in the stabbing incident that took place Sunday afternoon at Super 1 Foods in Crowley.
After further investigation, 22-year-old Ember Jane Ware of Crowley has been arrested. KATC reports, "Ware was booked into the Acadia Parish Jail for attempted second degree murder."
So far, no bail has been set for Ware.
---
The Crowley Police Department responded to a report of a stabbing at Super 1 Foods in Crowley on Sunday afternoon.
According to KATC, Chief Jimmy Broussard says,
...reports are still evolving but initial reports say a female and male subject were both injured, the male with non-life threatening injuries and the female with serious injuries.
Crowley Police detectives are still on the case. More details will be made available once a thorough investigation is complete.
Do You Remember These 12 Stores?