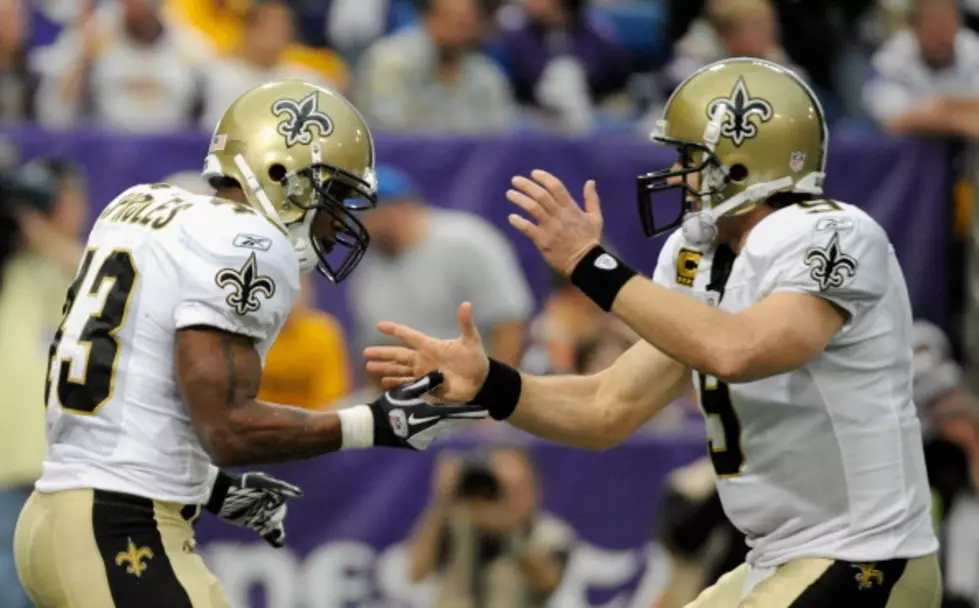 Darren Sproles Working Out With Saints Drew Brees [VIDEO]
(Photo by Hannah Foslien/Getty Images)
Veteran running back Darren Sproles was supposedly hanging it up and calling it quits after the 2018 NFL season in which he finished up with the Philadelphia Eagles last season. Sproles played arguably the best football of his career during the three-year run he was in New Orleans and seemed to really enjoy playing with quarterback Drew Brees.
Well, last week the two buddies were spotted on the field together once again...
Is this possibly a look at what's to come for the 2019 season? Drew Brees and Darren Sproles giving it one last go together at a Super Bowl Title? It just might be...