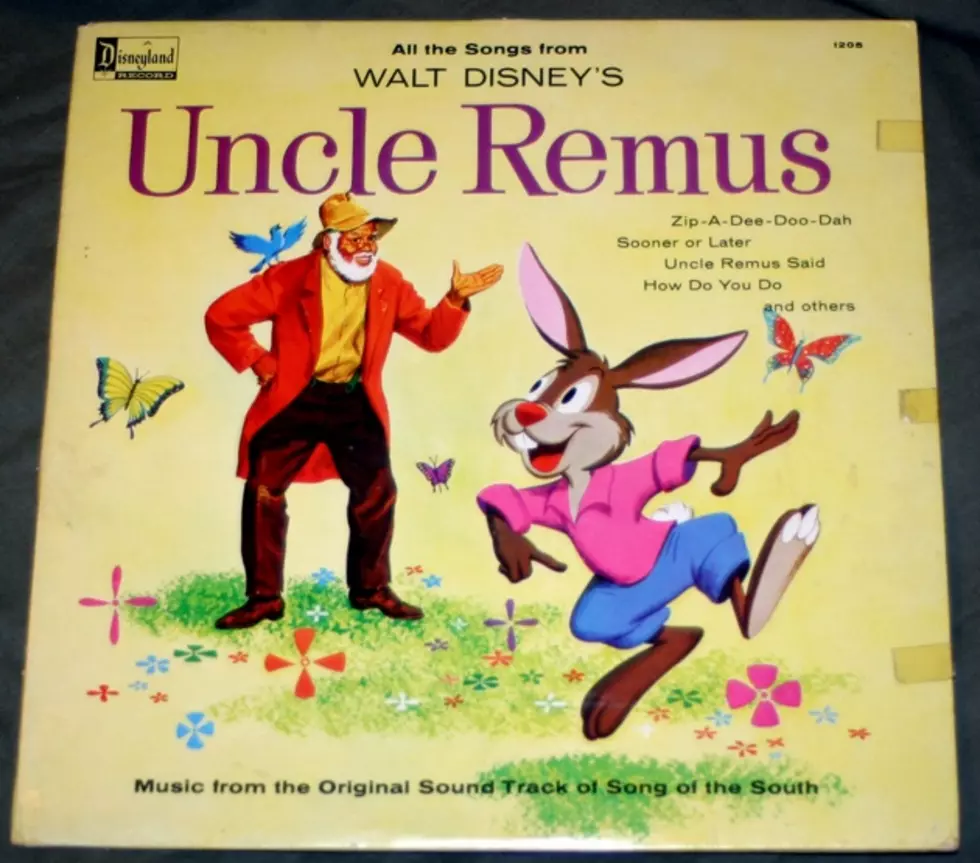 Disney Reimagines 'Splash Mountain' to a Louisiana Theme
Disney
A recent Change.org petition to re-theme Disney's "Splash Mountain" did not fall on deaf ears, as Disney announced today that they are doing just that.
The old theme, based on a 1946 movie entitled "Song of the South" that reinforced and perpetuated racial stereotypes and is deemed, by many, to be quite offensive, is being retired.
The "Imagineers", as Disney calls their engineers, are working on the new theme, based on their popular "The Princess and the Frog" movie. According to the story from Disney's website, the theme will reflect the time after "the final kiss" in the movie.
We pick up this story after the final kiss, and join Princess Tiana and Louis on a musical adventure – featuring some of the powerful music from the film – as they prepare for their first-ever Mardi Gras performance. - Disney
A new theme, with ties to Louisiana? I would guess that many people from this region will be including a stop in Orlando at some point in their future to visit "the French Quarter away from the French Quarter".
Kudos to Disney for recognizing the need for diversity and inclusion in our society, and taking steps to remove imagery and themes that are hurtful to a large portion of our population.