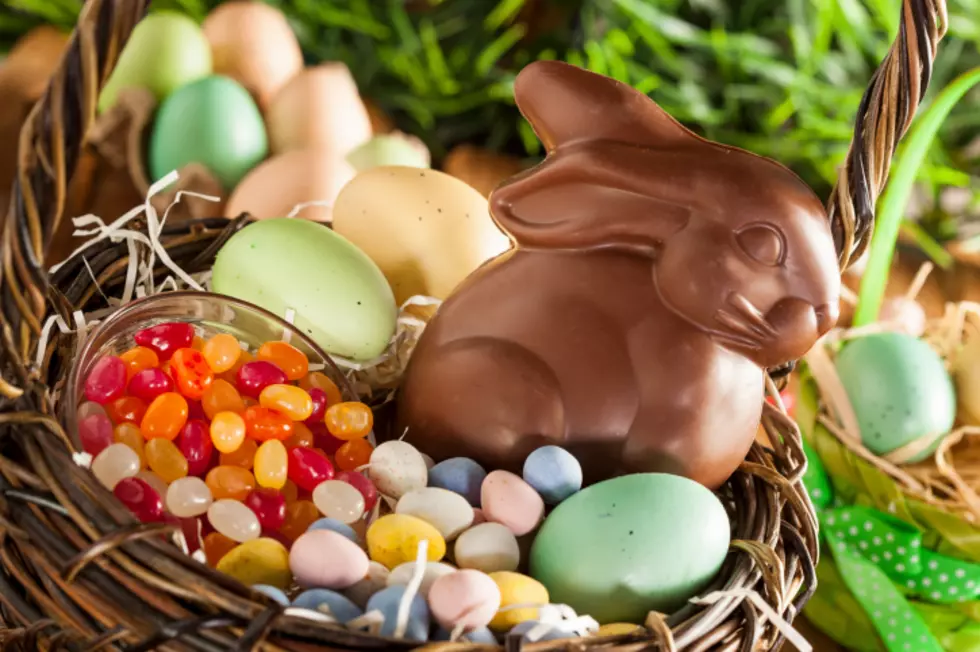 EggstravaganZoo Happening All Month Long at Zoosiana in Broussard
bhofack2
Zoosiana in Broussard is once again holding its annual EggstravaganZoo in celebration of Easter, but there's a bit of a change this year.
Instead of the event being held only on weekends, the zoo will be celebrating EggstravaganZoo throughout the month of March.
Some of the highlights include:
Easter Egg Scavenger Hunt
Candy treat bag upon exit (for children 12 and under)
Photo Opp Spot for this year's Easter Family Photo
Social distancing and safety policies
No special event pricing. Normal zoo admission and Zoosiana Members get in free
Gem Mining
See your favorite Zoosiana animals
Candy Treat Bags
All children 12 years old and under who participate in the Easter Egg Scavenger Hunt can receive a special treat bag when exiting the zoo. Please ask a gift shop staff member for your treat bag as you exit, either from inside the gift shop or at the front windows.
Gem Mine
Jungle George's Good-Timing Gem Mining is now open. Step and explore the wonders you can find, from gemstones to fossils and more. Select your discovery bag, pour it into your sifting pan, and watch your treasures appear. You can even take home what you find. Several options are available and prices vary. The Gem Mine is located across from the Parakeet Aviary.
Admission & Pricing
There is no special pricing for EggstravaganZoo. Regular admission prices apply all month long and Zoosiana Members get in free. Normal fees apply to all regular zoo attractions.
What's different at EggstravaganZoo this year?
Due to COVID-19, some changes had to be made. The Easter Egg Hunt is replaced with the Easter Egg Scavenger Hunt. Children who participate will receive a treat bag upon exiting the zoo. To minimize crowds, the festivities will take place all month long rather than on designated weekends.
OH NO WE DIDN'T: 12 Photos That Prove That Alpacas Are Cuter Than Llamas