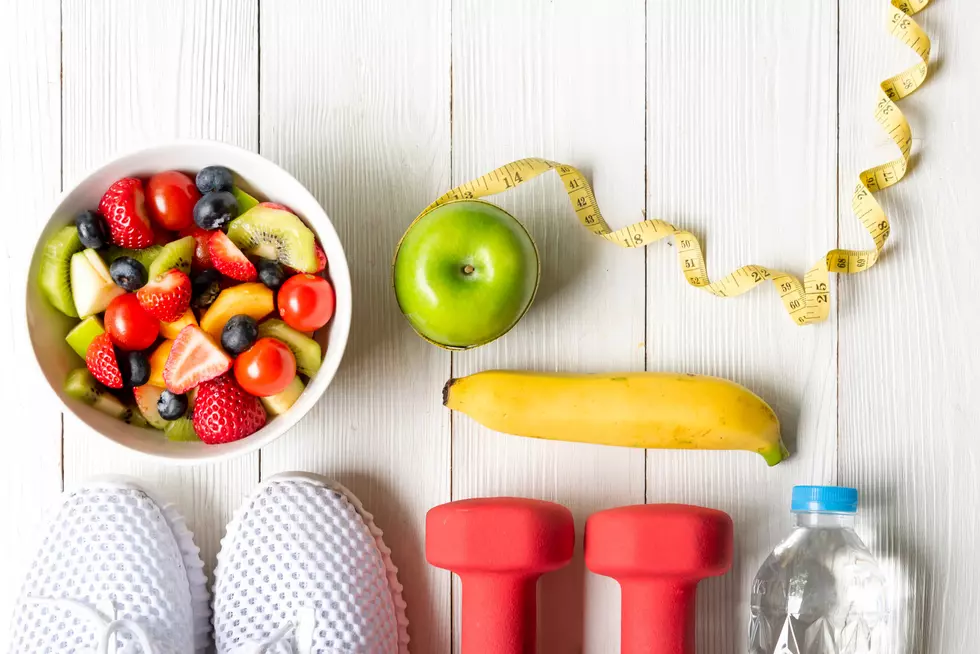 Fall Into Health Event Set For November 1st
Wand_Prapan
Keeping up with our mental and physical health should always be on our to-do lists, but sometimes that doesn't always happen when the holidays start approaching. A few local businesses want to help with that.
Fall Into Health is put on by The Spa Medical Aesthetics & IV Wellness Lounge, Parish Physical Therapy, and Acadiana Psych Associates. These business have made it their mission to keep both mental and physical health at the forefront as well as a priority for everyone.
This health and wellness event (with a side of retail therapy) is packed full of local vendors who want to help with your health journey. These vendors include:
Event goers have the opportunity to talk to professionals and ask the questions they may not normally be able to.
There will also be lessons on learning to understand your body, healthy eating, natural remedies and much more.
The event will be held on Tuesday, November 1st at Bourque's Bar in Scott from 6pm to 8pm.
Jason Aldean Cajundome Concert Photos September 23, 2022