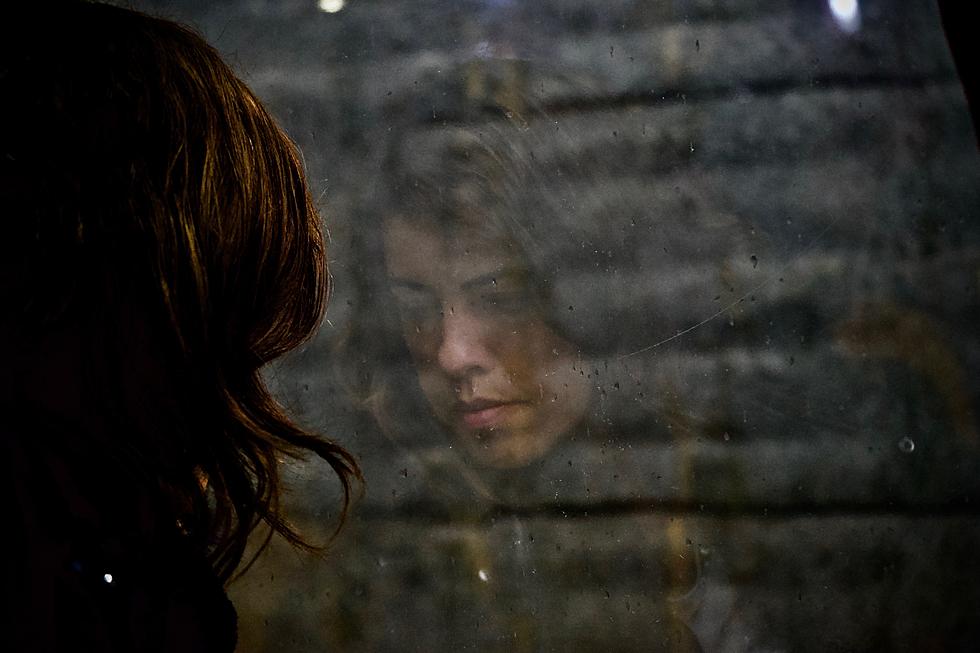 Lafayette: New Suicide Prevention Hotline Number 988 Goes Live
Tiago Bandeira via Unsplash.com
For anyone who has complained about having to dial the area code now for even local numbers, know that your frustration is worth it.
The National Suicide Prevention Hotline number goes live tomorrow, nationwide.
Similar to the National Universal Emergency Number (911), the new National Suicide Prevention Hotline number (988) is a lot easier to remember.
According to the American Foundation for Suicide Prevention (AFSP), there were nearly 46,000 suicides in the United States in 2020 (the latest year from which statistics are available).
In Louisiana, our suicide rate is higher than the national average. We rank 32nd among all of the United States, with a suicide rate of 13.78 per 100,000 Louisiana residents per year (2020 data).
So why are we having to now dial the area code prior to dialing someone's phone number?
Because the prefix "988" is now the new National Suicide Prevention Hotline number.
So if someone you are trying to call in Lafayette has the phone number of 988-xxxx, and you were to dial it without the 337 area code, the phone system will now recognize the 988 as though you were trying to call the National Suicide Prevention Hotline.
By dialing 337-988-xxxx, the phone system will recognize that you are trying to make a phone call to the party whom you are trying to reach.
Why are we telling you all of this?
It's easy: we want you to know who to call if you ever need help.
Remember the number: 988.
The "old" suicide prevention hotline number will still work (1-800-273-8255), but the new number, for those who need it, will be much easier to remember and dial.
Suicide is preventable, though there is no one true way to prevent it. Professionals in the field of suicide prevention say that suicide prevention can be as diverse as the individual(s) contemplating suicide, but there are 3 key things that can be done to help.
1.  Ask. If you think someone might be suicidal, ask them directly "Are you thinking about suicide?" Don't be afraid to do this, it shows you care and will actually decrease their risk because it shows someone is willing to talk about it. ...
2.  Listen and stay. ...
3.  Get help.   - via Lifeline.org
Talk to your friends, as there are many people who are not "OK" in today's climate, and commit the number to memory: 988
10 Things You Can Do Now to Beat Depression
Coping with Grief During the Coronavirus Pandemic