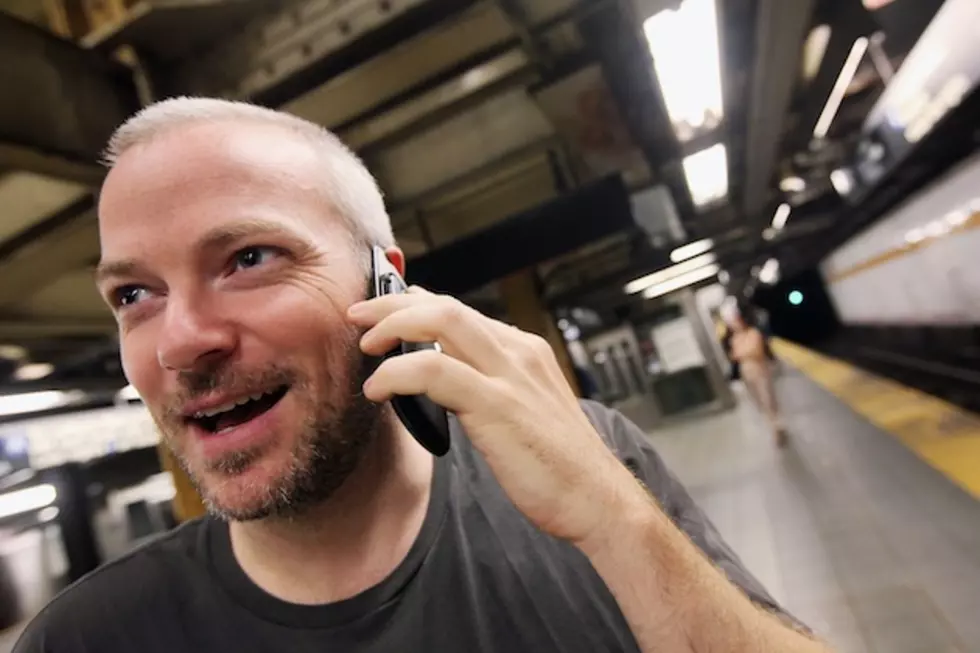 FCC Gets Authority To Punish International Robocalls & Texts
Photo by Mario Tama/Getty Images
Robocalls and even texts have been the bane of our existence for far too long.
Thankfully, the Federal Communications Commission has received the authority to start cracking down on robocalls coming from outside of the US, as well as those pesky scam texts that have been coming through.
While that's seemingly good news, the FCC says that it's likely not the death rattle we'd like to see in robocalls, but another tool for them to use in cracking down.
The new rules that were voted on and applied won't stop the calls. However, they can go after those that come from outside of the US. Specifically, the new rules are aimed at closing loopholes in the regulations that prevented the agency from going after offenders based outside the US or scammers who text messages to defraud people.
In June, the FCC voted to give cell companies more authority to aggressively block unwanted robocalls.
Let's hope that they'll figure out a way to spot them completely in the not too distant future. I could go for not seeing my phone ring with a random number for a couple of days.