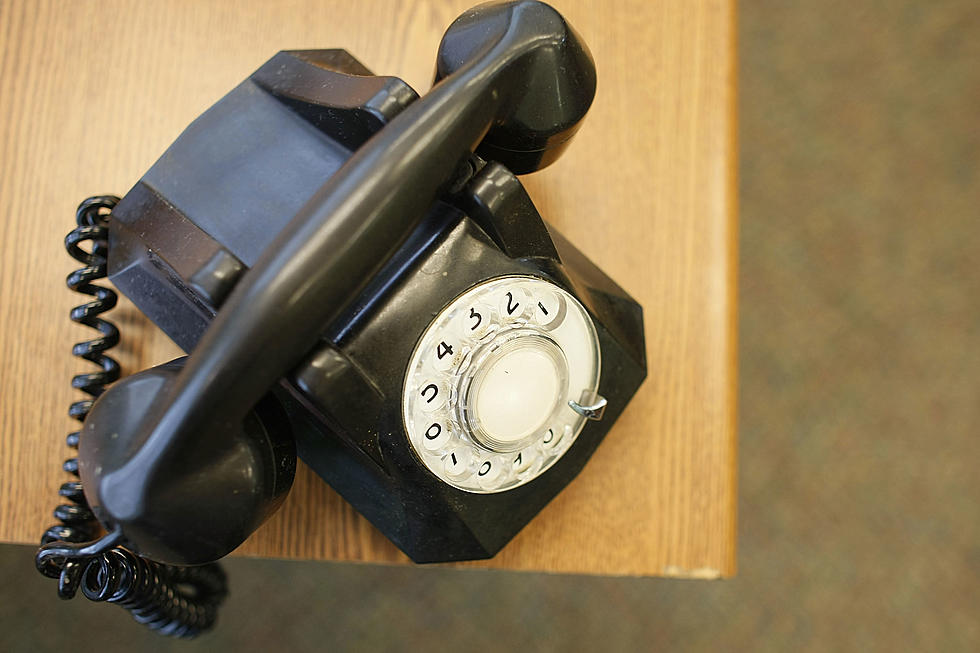 FCC to Tackle Robocalls with New Technology
Joe Raedle/Getty Images
The Federal Communications Commission is obviously just as frustrated with those nonstop, endless robocalls as the average American is. Not only do we get them on our cell phones, but if you work in an office that still actually has a landline, then you've no doubt received hundreds of unwanted calls there as well. We have this problem at our office, and it's extremely annoying. Extremely.
Unwanted phone calls are the number one complaint to the FCC, with an average of  200,000 complaints a year to the agency who is supposed to oversee these things. According to YouMail, via ABC News, in March 2021 over 4.9 billion calls were made, which is the equivalent of 15 calls per person per month in the United States. That is a staggering amount. And by the way, as I am sitting here typing this, I've already received two robocalls today. Unbelievable.
With that in mind, the agency is now taking action against unwanted calls. Jessica Rosenworcel, acting chairwoman of the Federal Communications Commission tells ABC News "We're going to put in place new technologies that help authenticate our calls. And those new technologies will be in place in just a few months." Since so many of the unwanted calls are generated overseas, it will be a difficult task, but not impossible.
Some of the tips the FCC wants to pass along to regular citizens to stop the calls are below. Good luck, y'all.
Download a call blocker app. YouMail is free and helps prevent spam calls
Be extremely cautious. Don't provide any personal information if you believe you are being scammed. These people are slick
File an official complaint. It helps to identify the perpetrators
READ MORE: 7 Tips To Fight Tech Fatigue