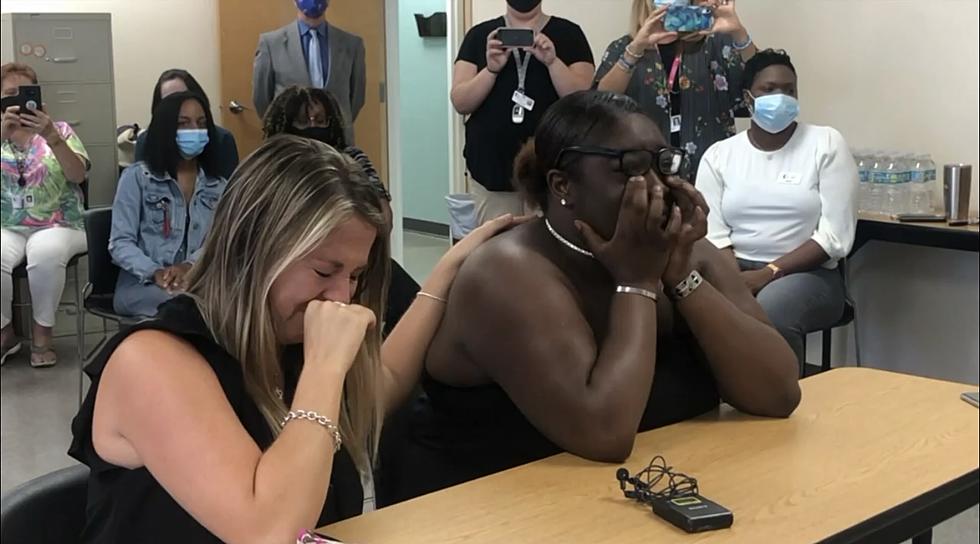 Florida Case Worker Adopts Daughter At 19-Years-Old After Supporting Her Through Childhood
Facebook via WDSU
One Florida woman went through her younger years without being adopted. It was when she turned 19-years-old that her long-time case worker and motherly figure decided it was time they officially became family, as they had been all along.
See the post with the full story from WDSU on Facebook below.
Monyay was not too fond of her adoption case-worker, Leah Paskalides, when they first met. But as she grew older and was facing life's tribulations without a motherly figure to guide her, it was Paskalides who provided the needed support.
Monyay always wished that her case-worker could adopt her, but due to Paskalides' job it was not allowed. After learning about the option of adopting as an adult, it did not take long for the two to decide to fill out the paperwork and appear before a judge to officially become Mother and Daughter.
While Monyay did not have an adopted Mother throughout her younger years, it was Paskalides who understood how special of a person Monyay was and that she simply needed a little support to achieve everything she wanted to.
Such a touching story of two individuals who made a massive impact on each other's lives. I am so happy that Monyay can call Leah Paskalides "Mom" now after so many years of the two treating each other like family, even though they were a family all along.
To view the full report from WDSU, just click HERE.
Gifts Mom's Really Don't Want for Mother's Day