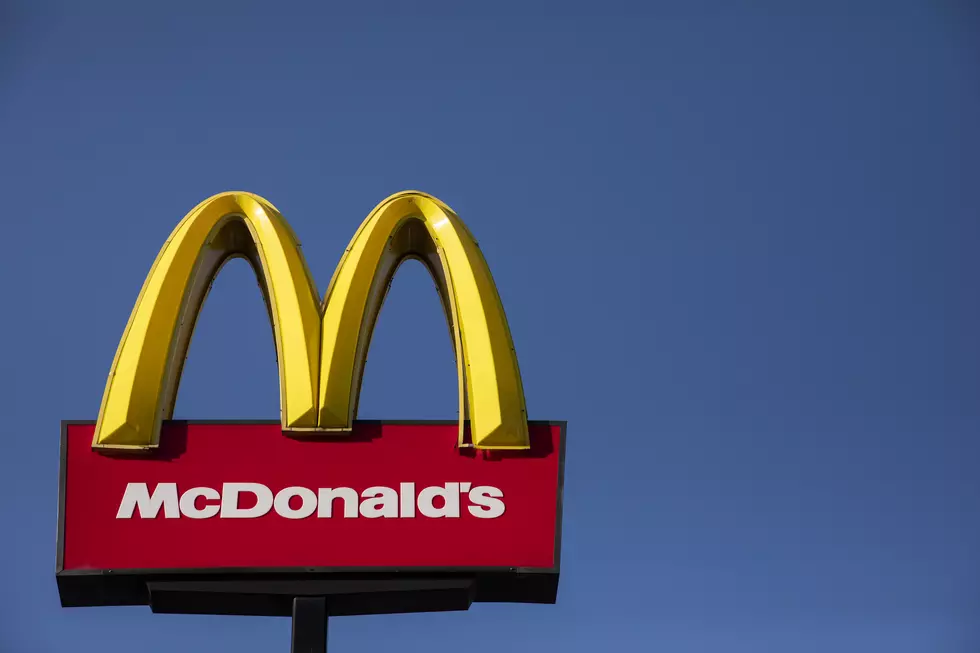 Here's Where To Get Free Fries in Lafayette on National French Fry Day
Getty Images
Is there anything better than fresh, hot french fries? They're the best side to the majority of meals. Cajun fries, wedge fries, skinny fries, loaded fries...we love them in all shapes and sizes.
Today is a day to celebrate arguably the best form of potato. It's National Fry Day!
Many of your favorite fast-food restaurants are participating in National Fry Day by giving you a chance to grab free fries today, and in some places, all week.
Let's start with McDonald's.
McDonald's is offering a free large fry on Wednesday, July 13th only. No other purchase is necessary, although to get the fries, they have to be ordered through their app. Simple enough. This might be the best offer today, so take advantage!
Wendy's is offering deals all week on their app. It's a new deal each day this week. For National Fry Day, they're offering a free any-size fry with any mobile order purchase. Download the app to cash in on these fry deals all week long.
Burger King is putting a twist on their interpretation of National Fry Day. They are giving you free chicken fries for perks members with every $3 purchase via the BK app. I just wish they were offering this for regular fries because their fries are in my Top 5 as far as fast-food restaurants go.
Fun fact: Checkers is the home of my favorite fast-food fries. Anyway, their offer is pretty interesting. They started a petition to have National Fry Day on Friday every year. If you sign the petition, you'll get a digital coupon for a free medium fry.
That's pretty much it for freebies on National Fry Day in the Acadiana area. Make sure to take advantage of free fries. What place has your favorite fries?
10 Foods Louisiana People Can't Live Without