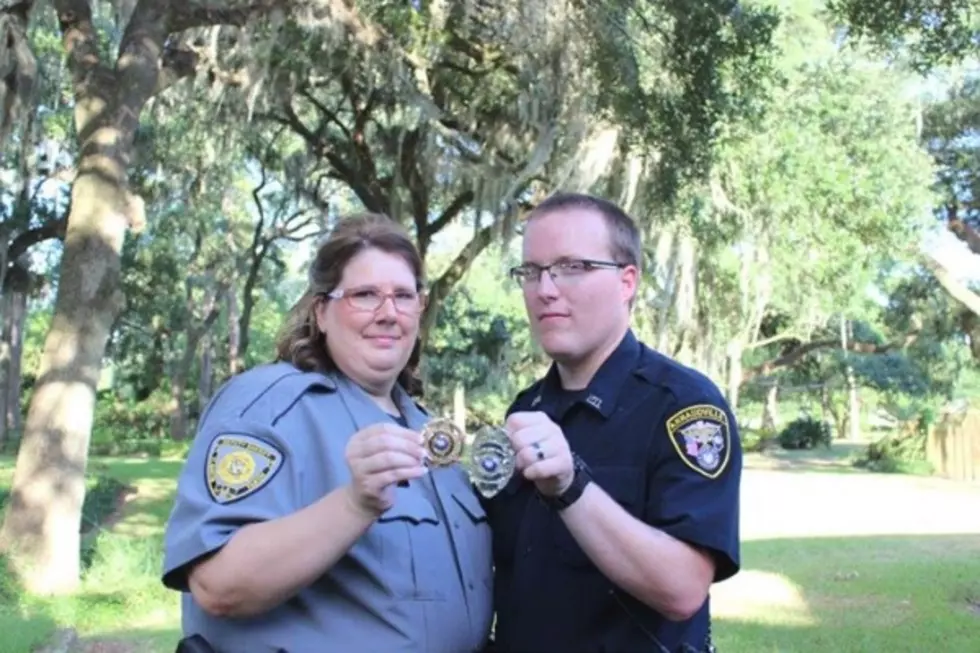 Fundraiser For Arnaudville Police Officer
GoFundMe/Zachary Williams
A GoFundMe account has been set up for an Arnaudville police officer who suffered burns at his home.
Zachary Williams, who works for the Arnaudville Police Department, was injured while burning some brush on his property.
Due to the small size of the Arnaudville Police Department, insurance is not provided for their employees.  Friends have set up an account to help Zachary with his mounting medical bills.
We are raising money to help pay for the medical bills for Zachary due to him not having any medical insurance. On Friday, June 17, 2016 during the morning hours Zachary (who is a full time Police Officer with Arnaudville Police Department) was doing yard work at home. He went to burn some brush that was in the yard, at which time when he went to light the fire it flashed over in his face. He was airlifted to Our Lady of Lourdes in Lafayette with burns to his face, arm and hands. He was seen in the emergency room and in the burn center at the hospital. We were told he had 2nd degree burns on his face and 1st degree burns on his arm and hands. He was sent home for his recovery. Monday, June 20, 2016 he was seen again in the burn clinic for treatment. We were informed that due to the burn progressing his arm and hands were upgraded to 2nd degree burns. He will have to go back to the clinic on Friday for another treatment. We thank God that his training kicked in after this happened and he is still with us today. If you are unable to donate please keep him and our family in your prayers during his recovery process. All money raised will go directly to his medical bills for his treatments.