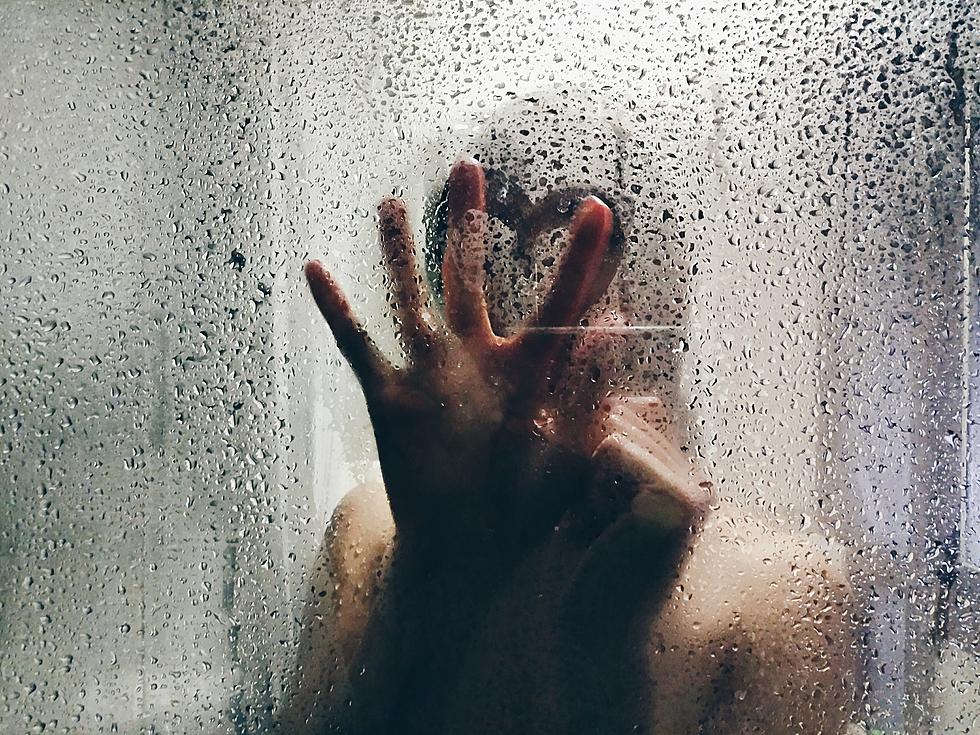 Glasses Fogging In This Heat? Stop it With These Simple Hacks
Skyler King via Unsplash.com
Louisiana residents usually fall into two groups when it comes to eyewear. There's the group that wears sunglasses for improved vision, greater clarity, and eye protection from the sun's UV rays. The second group, that's the group I am in, wear glasses because we can't see well at all without them. Yeah, we are the prescription crowd but both groups have found themselves lumped together in a familiar bucket this summer.
Does this foggy scene look familiar?
That bucket is the " I can't see because my glasses fog up when I walk in and out of air conditioned places" bucket. It actually doesn't matter what time of day you happen to step outside the heat and humidity "attack" your glasses which have been cooled by the conditioned air you just left. The result is a very thick coating of fog on your lenses that makes seeing quite a chore.
There are anti-fog sprays and wipes that you can purchase at many retailers around the area. Those do work. But, before you apply any of these sprays or wipes or the even cheaper hacks we're going to describe below, make sure your lenses won't be damaged. Many of today's sophisticated eyewear feature lenses with special coatings. You don't want to damage that coating unnecessarily.
The "I already have this on hand hacks" that we alluded to included a couple of staples in many homes across South Louisiana. Namely, shaving cream and dishwashing liquid. Wiping your glasses down with shaving cream or cleaning them with dishwashing soap leaves a very thin and transparent film of soap on the lenses of your glasses.
This transparent film prevents the moisture in the air from condensing on your lenses and thus keeps your vision clear. By the way, you can use these same hacks on your bathroom mirrors to keep them from fogging up too. I can personally attest that an application of Barbasol or Blue Dawn twice a week is all you need to see clearly as you step into the inferno that is Louisiana this summer.
11 Products That Were Invented to be Used for Something Else