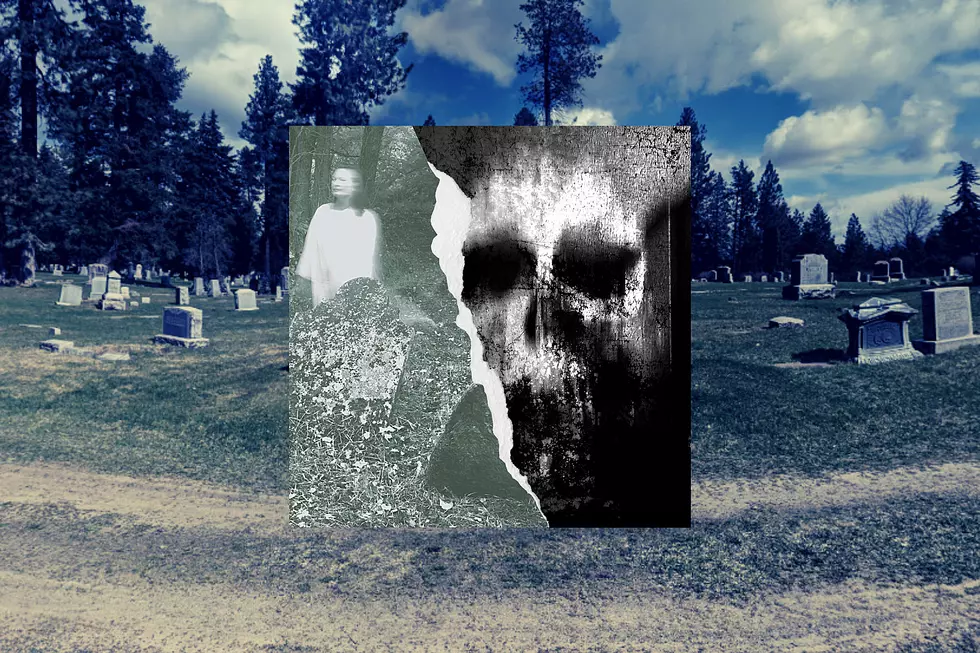 Greenwood Cemetery is Spokane is the Creepiest, Most Haunted in Washington State
Google Maps/Canva
This place of enteral rest is said to be the spookiest and creepiest cemetery in Washington. The Greenwood Memorial Terrace Cemetery beckons you to Spokane. It has been called the "spookiest cemetery" in Washington because legend says that it is haunted.
Did we mention there is also a spooky secret tunnel on the property? There's no telling WHAT is going on down inside that tunnel. My daughter Willow says she wants to be a "forensic scientist paranormal investigator police officer" when she grows up, so I ought to take her to the Greenwood Cemetery in Spokane. She wants me to go on ghost-hunting adventures with her but I'm likely to be a stick in the mud and reveal that the ghosts she's finding are really just the professor wearing a 300-count bedsheet.
WHERE IS THE GREENWOOD CEMETERY AND IS IT REALLY HAUNTED?
The SpokaneHistorical.org's Public History Program says that Greenwood Cemetery is definitely haunted. If THEY say it's haunted, then we should probably turn back now and run for the hills.
WHY IS THE GREENWOOD CEMETERY SO CREEPY?
The cemetery is creepy because of a couple of reasons. Firstly, there's a staircase that no one can seem to approach the top of. The name of the staircase says it all, "Thousand Steps". Secondly, there are creepy mausoleums lurking about. Yikes. Thirdly, some people have reported a few dozen guard ghosts that show off their faces, frightening anyone from reaching the top of the stairs.
I wonder what's at the top of the stairs that has these ghosts bloomers in a bunch?
Guess the guard ghosts don't want folks trampling up the stairs on their watch in the afterlife? Do the ghosts like to come out during the daytime or are they night owls? I'm a night owl. Would the ghosts take a bribe so I can reach the top of the stairs? How would you bribe a ghost, anyway? Do you think these ghosts would put on a show for us when we visit, ya know, to give some of that old razzle dazzle?
The Greenwood Memorial Terrace Cemetery in Spokane is located at 211 N Government Way. They are open Monday thru Saturdays and closed on Sundays. That makes sense, I mean, even guard ghosts need a day off from work, too.
Amazing For Sale Washington Property Has 1800's Ghost Town Attached
You can own your own Ghost Town and an amazing Washington home that'll have all your friends talking about. It's a beautiful property in Washington State with its own 1800's Ghost Town attached to the property.