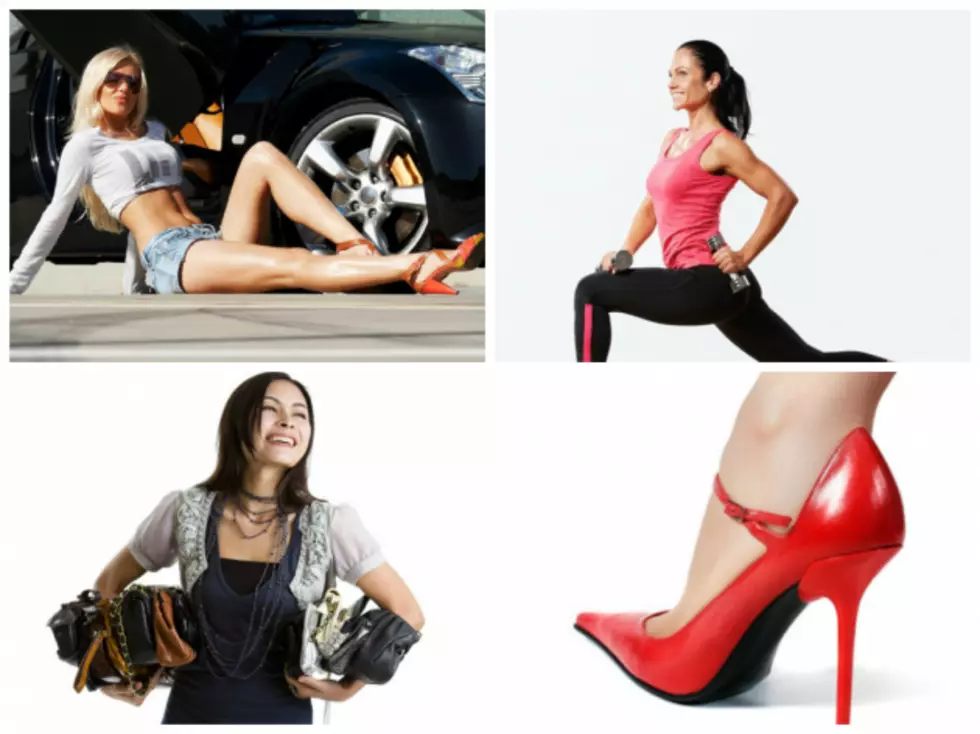 Here are Just a Few Things You Should Not Wear on a First Date
Maksim Toome/ThinkStock, Andrejs Pidjass/ThinkStock, Marcel Braendli/ThinkStock, Nikolay Suslov/ThinkStock
Ladies, it is a shared happening that when we are preparing for that first date, we get super nervous. What do you wear? Accessories? We all tend to freak out. In the end, we all want to make sure that we feel good in whatever we decide to wear. Here are a few tips for the 'first date dress code' I thought I might share with you:
Stray away from the big purses: You definitely do not want to look like a hoarder at first. However, it's game on after that!
Your outfit does not have to be elaborate: Unless your date is taking you to a ball for the Royal family, simple and sophisticated is usually the route you would want to take.
Keep your heels classy: We all love our heels, even the stilettos. However, those seven inches may not be a great idea. A nice five inch is perfect. Don't give your date the idea that you might be a night walker.
Avoid clothing that is too revealing: Stay away from see through clothes. Make sure that he falls in love with your personality and smile before the other lovely parts of you! As always, keep it classy.
Short shorts are a huge NO: This could fit in to the revealing clothing category. Save all that skin showing for in the house time. Remember that not only is he seeing everything hanging out, but everyone else is as well.
Absolutely stay away from sweats and workout clothing: Sweats may give off the impression that you just are not interested. If that's the case, you probably shouldn't have agreed to the date in the first place. Workout clothes may give him the impression that you are very much in to fitness, but giving him the idea that you care about looking nice and sophisticated.
There you go ladies! Just a few tips that, in my opinion, will get you through your first date and cut down on options for dress. Throw on that red lipstick and you are good to go!