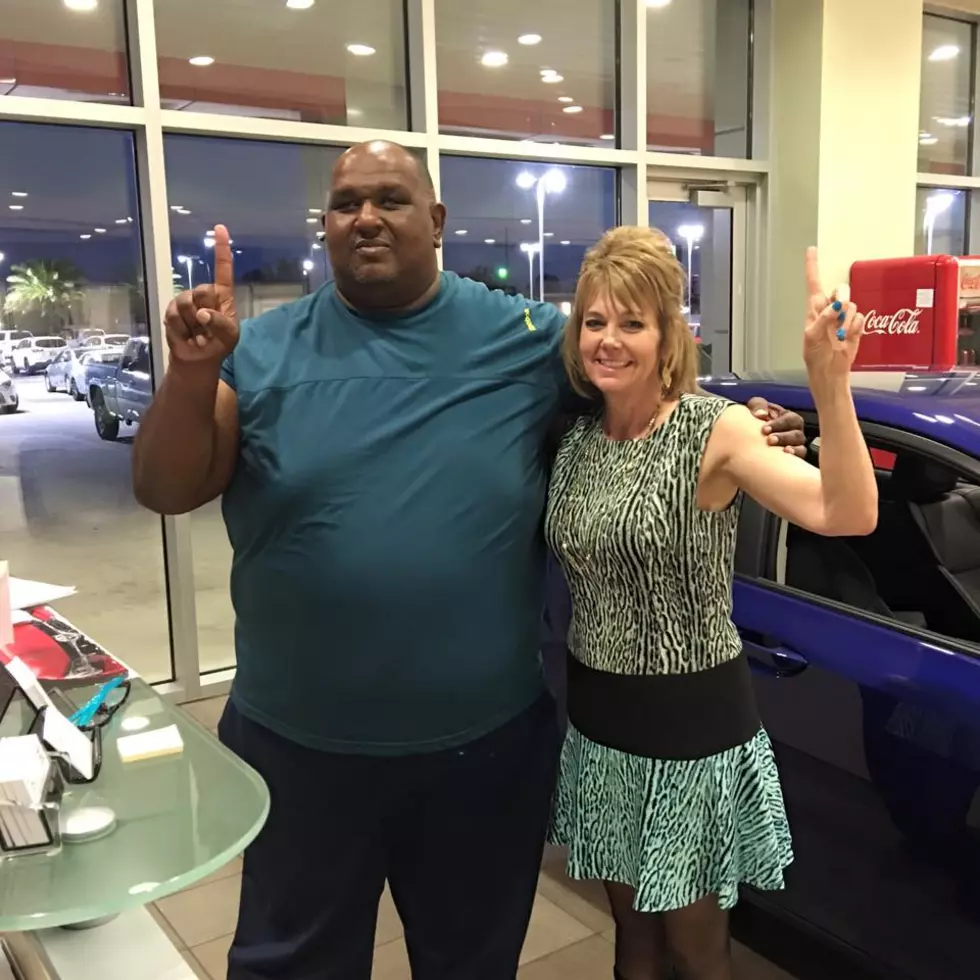 Houma, La Man's Toyota Tundra Hits One Million Miles!
Greg Leblanc Toyota via Facebook
Victor Sheppard of Houma, Louisiana has achieved something with his Toyota Tundra that I'm not sure anyone else has done, at least in a Tundra. Sheppard has logged 1,000,000 miles in his beloved truck, and was prepared to keep going, that is until the folks at Toyota found out about this.
When Toyota found out that Sheppard has driven his Tundra a million miles, they immediately contacted him because they wanted the truck. Toyota wants to take it apart  to try and figure out why this truck has been able log so many miles. Oh, they also offered him a brand spanking new 2016 Tundra if he would make the swap. He gladly excepted the offer.
This was also Sheppard's 15th Tundra that he's owned!
From Toyota's press team -
I believed [reaching a million miles] wouldn't be a problem. These trucks are safe and dependable. I think, if you see a Toyota on the side of the road, it might be a scam because they just don't break down very often.