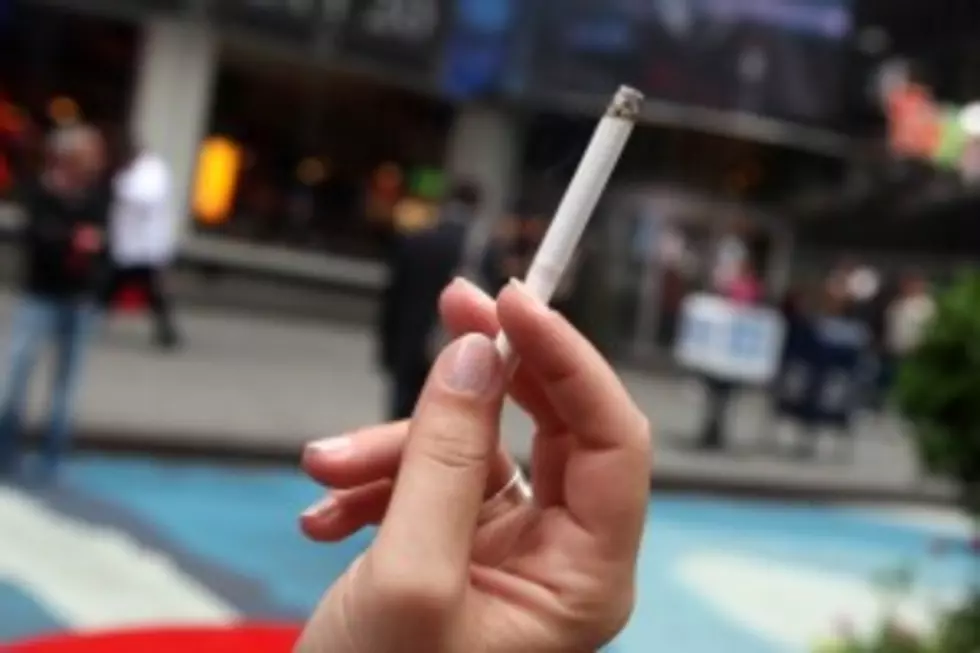 House Committee Approves Higher Cigarette Tax
Daniel Barry/Getty Images
The House Ways and Means Committee did what a lot of people thought it would do yesterday. That committee approved an increase in the tax levied on packs of cigarettes. However, the committee stopped short of increasing the cigarette tax to the national average of $1.54 per pack and only approved an increase to .68 cents per pack.
The reason for the smaller than anticipated increase was politics as usual. The bill's author, Harold Richie of Bogalusa, said the lower rate was the only way the bill could win approval.
"I'm talking about trying to save lives, raise revenue for this state, is what I'm trying to do,"
This increase will bring Louisiana's tax rate to equal the tax rate in Mississippi. It is expected that this change in the tax rate will bring an addition $67million dollars to the state's tax coffers.
The Ways and Means Committee passed the legislation by an 11-5 vote. The bill will now move forward to the full house for consideration.