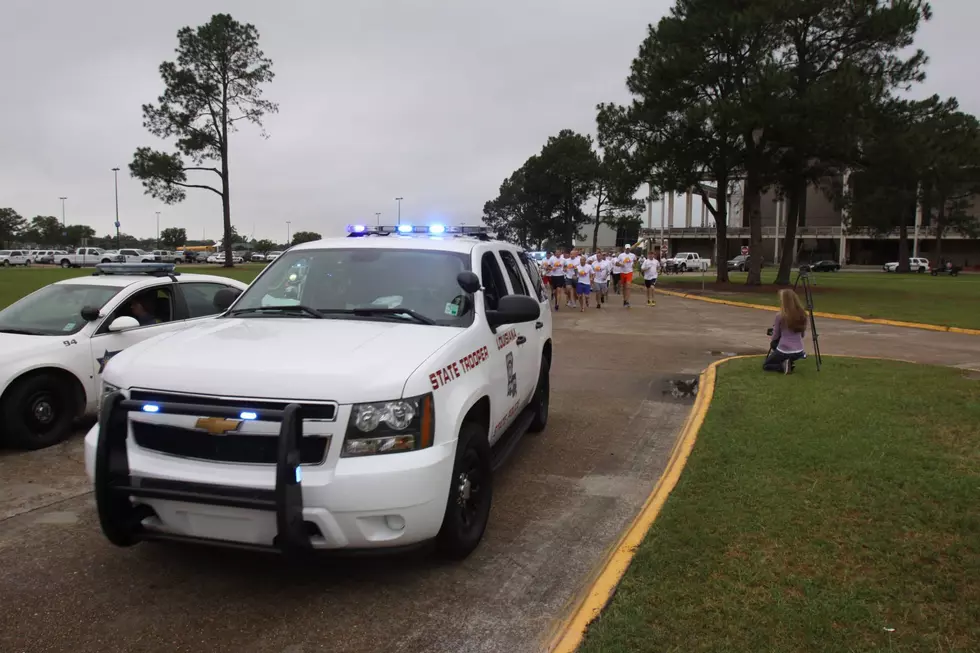 Info Sought in Lake Charles Cold Case
Courtesy LCPD Facebook
From our media partners at KATC:
The Calcasieu Parish District Attorney's office and Lake Charles Police Department need help identifying a young couple that picked up and abducted a white female from the Fitzenreiter Boat Launch in May of 1991. According to a release from the police department, the couple was described as being in their late teens to early 20's when they picked up a white female from the boat launch and transported her to Peggy's on Moeling Street.
Anyone with information surrounding these witnesses is asked to contact the Lake Charles Police Department at 337.491.1311 or Crimestoppers at 337.439.2222.