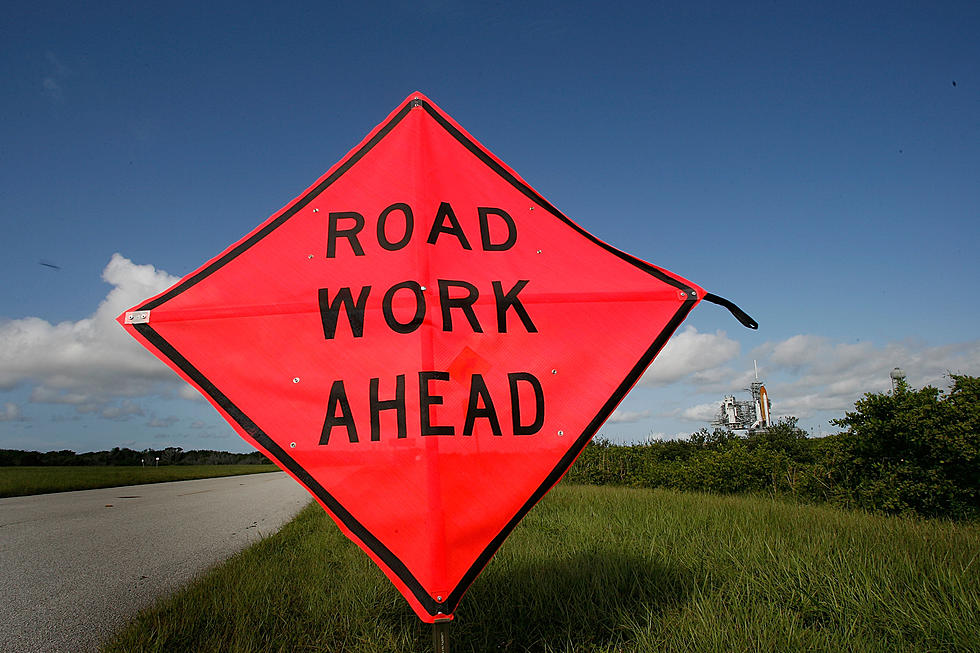 Major Road Construction Begins at Busy Intersection in Lafayette
Getty Images
If you travel Johnston St at Ambassador Caffery in Lafayette, you'll certainly want to take note of this.
Road construction at this busy intersection will start this week, and much of the work will be performed during the evening hours. Still, this may be a travel nightmare for those who use this route in Lafayette.
DOTD says that there will be intermittent lane closures this week on Johnston St. (From Goudchaux Drive to Ridge Road) between the hours of 6:30 pm to 6:30 am).
Lane closures will force drivers to make turns that they may not expect as crews close lanes at the intersection to lay down asphalt.
Drivers in Lafayette are encouraged to avoid the area during the construction times and plan a detour route this week.
We'd also encourage you to share this with friends on social media so that they too are aware of what is going on at Johnston St. and Ambassador Caffery.
Lafayette Traffic Situations That Make Drivers Faché Faché (Mad Mad!)