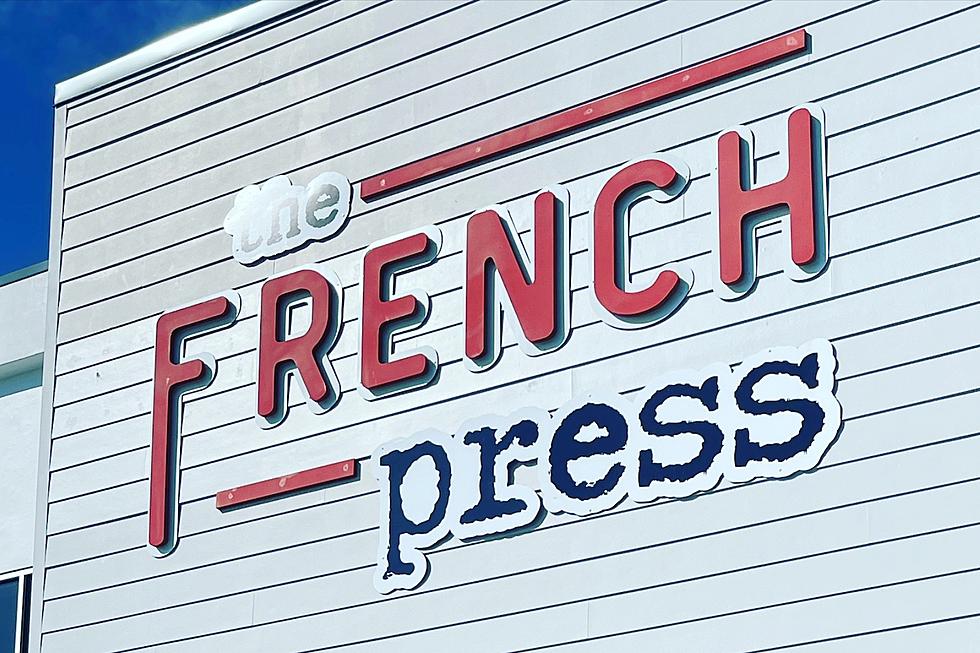 The French Press Opens Second Lafayette Location With Expanded Menu, Larger Dining Area
The French Press
The highly acclaimed restaurant, The French Press, known for its innovative cuisine and Louisiana-inspired dishes, has exciting news to share.
After more than 14 successful years in Downtown Lafayette, the restaurant is now open at its second Lafayette location (3822 Ambassador Caffery).
Owned and led by Chef Justin Girouard, The French Press has been a staple of the Lafayette dining scene since its debut on Vermilion Street in 2009. It holds the distinction of being the first restaurant in Southwest Louisiana to be recognized by the prestigious James Beard Foundation.
Chef Justin Girouard expressed his excitement about the expansion, stating that he and his wife, Margaret, had been approached numerous times in the past about opening additional locations. However, the timing never felt right until now. The challenges brought about by the pandemic tested their resilience and reinforced the restaurant's significance in Lafayette's cultural landscape. Chef Girouard believes that the time has come to fulfill their original dream of sharing their culinary vision with a broader audience.
The second location of The French Press will cater to the expanding population of South Lafayette and surrounding areas. One of the main objectives of this expansion is to address the issue of long waiting times at the original restaurant, as it has become a popular dining destination. With seating for over 100 guests and a kitchen four times the size of the original, the new location promises faster seating and a more efficient dining experience.
The French Press Ambassador will offer the beloved signature dishes such as Cajun Eggs Benedict and Sweet Baby Breesus, along with new menu items showcasing Chef Girouard's creative spin on local classics. The expanded cocktail menu and private event options will further enhance the dining experience. Operating seven days a week from 7 am to 2 pm, the new location will ensure that more people can enjoy the restaurant's exceptional offerings.
The second location's design was meticulously crafted by Margaret Girouard, with support from their family and friends. While some modifications were made, the existing layout was well-suited for a restaurant, requiring minimal construction and utility adjustments. The bar area, a notable addition, was skillfully built by the local firm Atelier Grand Coteau, owned by Toby Rodriguez and Kelly Courville.
It's important to note that the original French Press on Vermilion Street will continue to operate under the management of Justin and Margaret Girouard. They regard it as their flagship restaurant, a beautiful space that has revolutionized dining in Lafayette.
The opening of the second location marks the beginning of an exciting new chapter for The French Press and its dedicated team.
50 Most Popular Chain Restaurants in America
YouGov investigated the most popular dining brands in the country, and Stacker compiled the list to give readers context on the findings. Read on to look through America's vast and divergent variety of restaurants—maybe you'll even find a favorite or two.