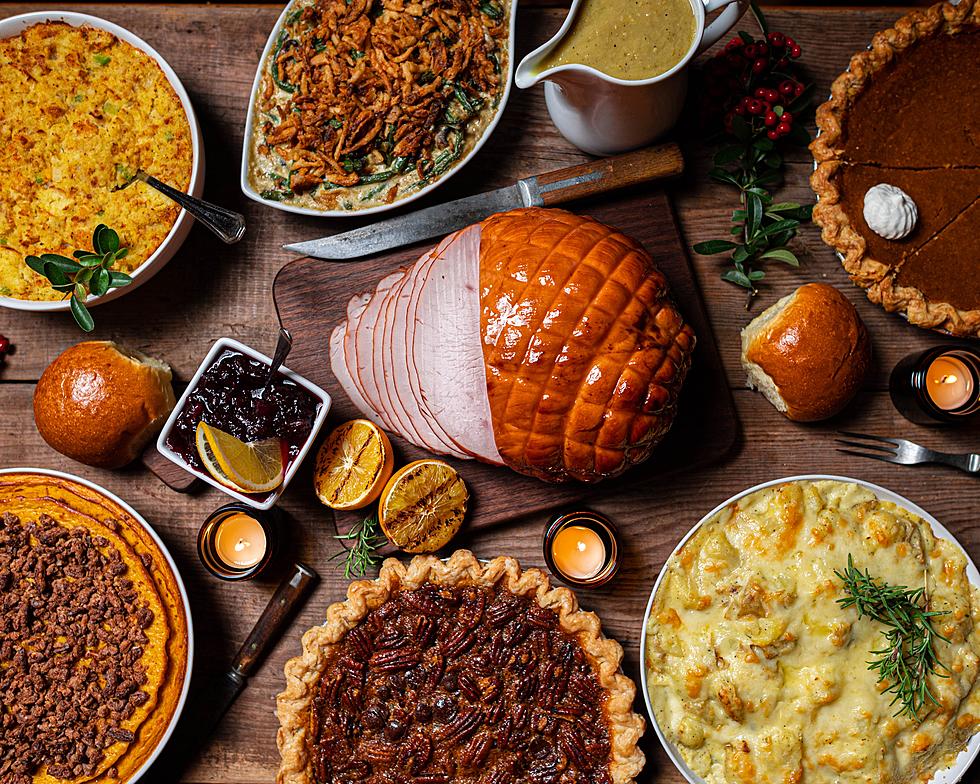 Here's How Much Thanksgiving Dinner Will Cost You in Louisiana This Year
Jed Owen, Unsplash
As Thanksgiving approaches, Louisiana residents may be in for a bit of a surprise when they check their grocery bills. Commissioner of Agriculture and Forestry, Mike Strain, is urging people to consider incorporating more locally sourced items into their holiday feasts.
"We want you to certify your celebration," Strain emphasizes. "Look for certified Louisiana products. Think about some pecans, Louisiana sweet potatoes – Yam right. And of course, it's got to be Louisiana rice."
Strain's call for embracing local products comes as prices for various Thanksgiving dinner staples continue to climb. From flour to canned corn, butter to cranberry sauce, almost every component of the traditional Thanksgiving spread has seen a noticeable increase in cost.
According to Louisiana Radio Network, Strain says a typical Thanksgiving dinner for a family of four is expected to cost around $30 this year, marking a significant uptick from previous years. "The average cost for Thanksgiving dinner will be about $6.50 to $7 per person," he estimates.
These rising prices can be attributed to various factors, including supply chain disruptions, increased transportation costs, and fluctuations in commodity prices. As a result, families across Louisiana may need to adjust their budgets to accommodate the higher expenses associated with the holiday meal.
Despite the economic challenges, Strain's message is clear: "Let's keep Louisiana on the Thanksgiving table. Supporting local farmers and producers not only helps our state's economy but also ensures a delicious and authentic Louisiana Thanksgiving experience."
So, as you prepare for your Thanksgiving feast, consider incorporating some locally grown and sourced ingredients to support the community while savoring the flavors of Louisiana.
See the full story here at LouisianaRadioNetwork.
LOOK: 20 American foods that raise eyebrows outside of the US
Stac



ker
compiled a list of 20 unusual and uniquely American foods that might raise eyebrows outside the U.S.
Gallery Credit: Charlotte Barnett