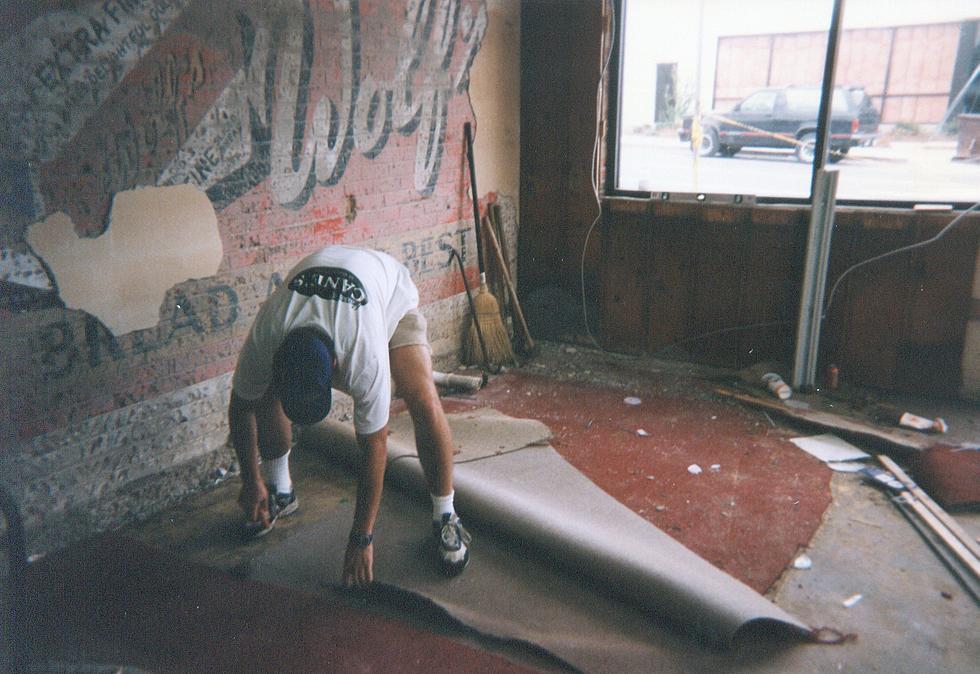 Raising Cane's Celebrates Nearly 30 Years With Nostalgic Photos From the Early Days
Raising Canes Via Facebook
You know whenever you go to Raising Cane's you will get hand-battered burning hot chicken tenders that have been marinating for 24 hours. Every meal is made to order and you are always guaranteed a hot fresh box combo every time — don't forget the extra Texas toast on the side. Not to mention, their classic freshly brewed sweet tea and lemonade are often seen by the gallon at parties and tailgates here in Louisiana.
Whether it's the crinkle-cut fries or the special Cane's sauce that keeps you coming back for more one thing is for certain, sticking to what you do best can lead to a lifetime of success.
How Raising Canes Started
A restaurant that only serves chicken fingers was not an idea that many people got behind in the beginning, including one of Todd's professors who said it would never work and gave him the lowest grade in the class. Not only that, getting a business loan from the bank was next to impossible but he never gave up on his dream.
To raise money to fund this dream, Todd moved to Los Angeles to work as a boilermaker at an oil refinery working 90-hour weeks and saving every penny so he could one day make his business plan a reality. He then learned taking a job in commercial fishing would generate even more money. Todd eventually landed a job working on a boat in Bristol Bay before he was able to return home with all the money he saved and a SBA loan finally ready to take his business plan to the next level.
Today, the first-ever Raising Canes is still proudly serving chicken tenders at the North Gates of Louisiana State University in addition to 704 locations nationwide with 63 Louisiana locations alone.
Celebrating 27 Years
On August 28th, 1996 Raising Canes opened its doors for the first time and stayed busy until 3:30 a.m. Monday marked the 27th anniversary and they shared throwback photos of CEO Todd Graves from the early days to commemorate the special occasion. Todd's story is proof that sometimes keeping it simple can lead to unimaginable success.
50 Most Popular Chain Restaurants in America
YouGov investigated the most popular dining brands in the country, and Stacker compiled the list to give readers context on the findings. Read on to look through America's vast and divergent variety of restaurants—maybe you'll even find a favorite or two.