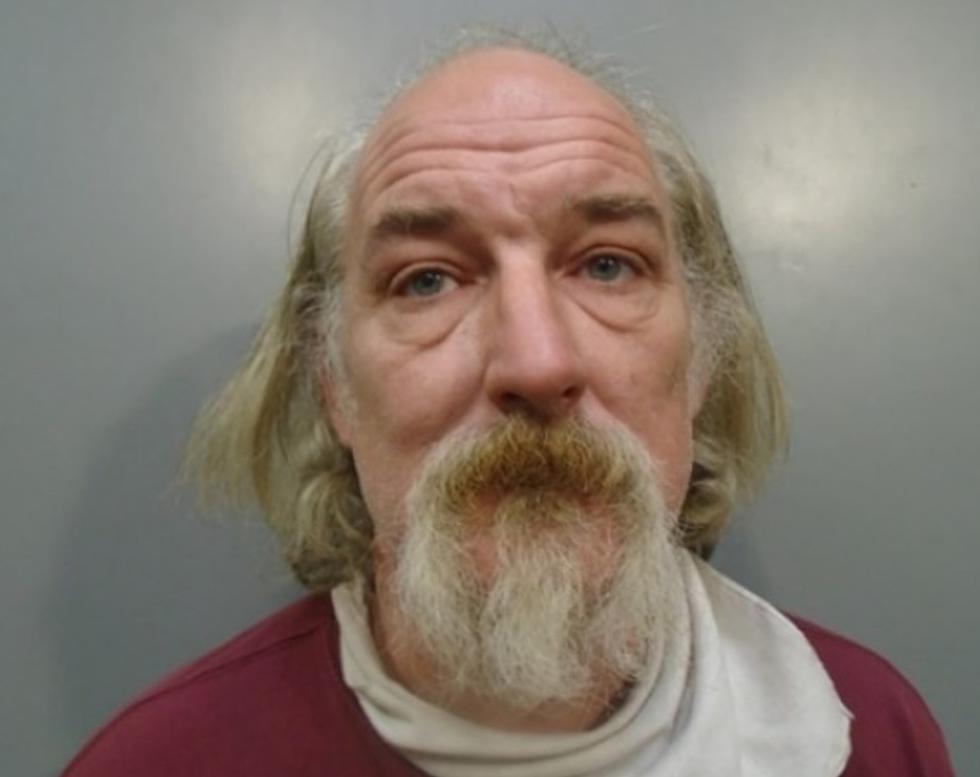 Lafayette, Louisiana Man Sentenced for Role in January 6 Capitol Riot
Credit: St. Martin Parish Sheriff's Office/KATC
WASHINGTON, D.C. (KPEL News) - A Lafayette man has been sentenced to 90 of home detention for his participation in a riot at the nation's capitol after the 2020 election.
Vaughn Gordon, 56, of Lafayette previously pleaded guilty to the misdemeanor "parading, demonstrating or picketing in a Capitol building," which carries a maximum penalty of six months in prison, five years of probation, and a $5,000 fine.
However, Gordon pleaded guilty in September, and as part of the deal, federal prosecutors dismissed additional charges, including entering and remaining in a restricted building, disorderly as well as violent entry and disorderly conduct in a Capitol building.
Along with the home detention, he faces 36 months probation, 90 hours of community service, and $500 restitution, according to the U.S. Attorney's Office for the District of Columbia.
According to the government's sentencing memorandum, while at the Capitol, Gordon took several photos on his phone, and even posted to Facebook from the riot.
While inside the Capitol on January 6, Gordon took a number of photos with his phone, some of which he later shared on Facebook. See, e.g., Image 6 (inside the Rotunda) and Image 7 (inside the Crypt). Gordon shared many of these posts repeatedly and confirmed readily to others that "I was there[.]" In one of these posts, Gordon stated that his participation in the riot was "worth the tear gas[.]"
Gordon, who restores classic cars, met the requirements of pre-trial release and, according to his lawyers, who advocated for him getting probation.
"Mr. Gordon has taken no actions to suggest he would ever engage in this type of conduct again," Michelle Peterson, Gordon's attorney, said in a sentencing memorandum. "He has not participated in rallies, has not continued to post about or espouse theories about the election being stolen, and has not engaged in any criminal behavior."
"[H]is culpability is minimal in contrast with those who vandalized or stole government property or assaulted or threatened law enforcement," that memorandum added.
The History Behind Lafayette's Street Names
We drive them on a daily basis. Some are smoother than others. Some we use more frequently than others. Some randomly start, end, and/or change names. They're the streets of Lafayette. The names behind many of these streets have interesting histories. We take a look at where those names come from and the impact their namesakes have had on the city and the parish.
Seven Forgotten Facts About Lafayette
The area now known as downtown Lafayette was first settled 200 years ago. While the street grid of that original settlement is the same as it was then, the rest of the city has grown and changed exponentially. Let's take a look at some of those changes by taking a look at some of the forgotten facts in Lafayette history.