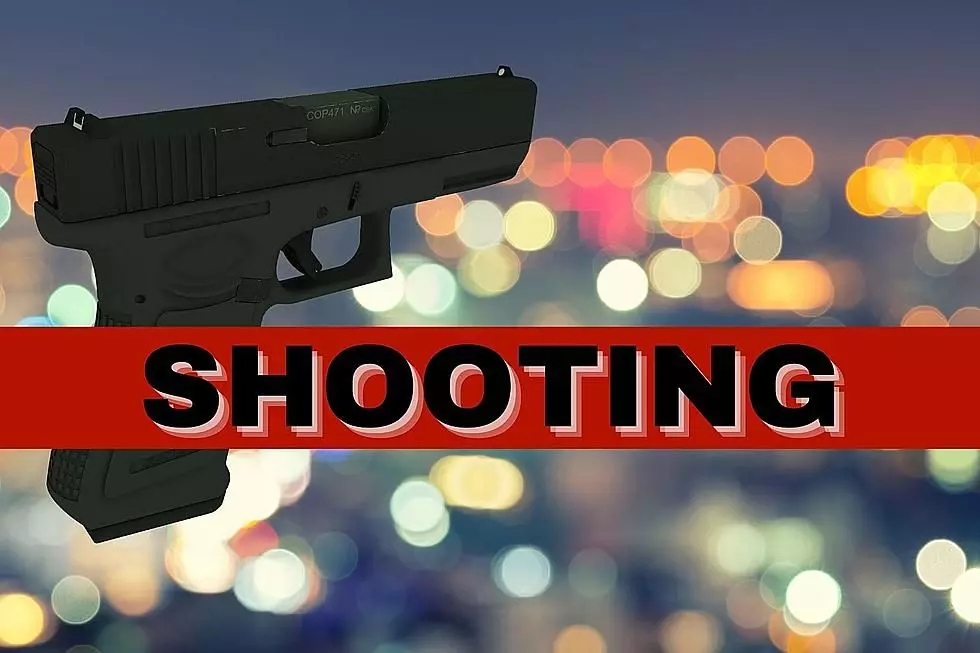 Lafayette Parish Sheriff's Deputies Arrest Man After Shooting on Mardi Gras Day
TSM Graphic
LAFAYETTE PARISH, La. (KPEL News) - An arrest has been made following a shooting in the 900 block of Janvier Road in Lafayette Parish that happened on Mardi Gras Day.
According to a press release from the Lafayette Parish Sheriff's Office, 61-year-old James McMillan is being charged with Second Degree Murder and Illegal Carrying of a Weapon.
McMillan sits in the Lafayette Parish Correctional Center on a total bond of $255,000.00. His court date has been set for Ash Wednesday at 8:20 a.m.
All we know right now about the victim is that he is a 23-year-old man. According to KLFY, the victim was shot while riding his bicycle and fell into a ditch.
There are no further details being given about the case at this time.
List of Homicides and Deaths in Acadiana for 2023
Whether you pay attention to the news each day or just sporadically check in every once in a while, I think you will agree that we are often reading about homicides and deaths around Acadiana. 2023 seems to be showing that Acadiana will have a busy year when it comes to homicides, fatal crashes, and pedestrian deaths.