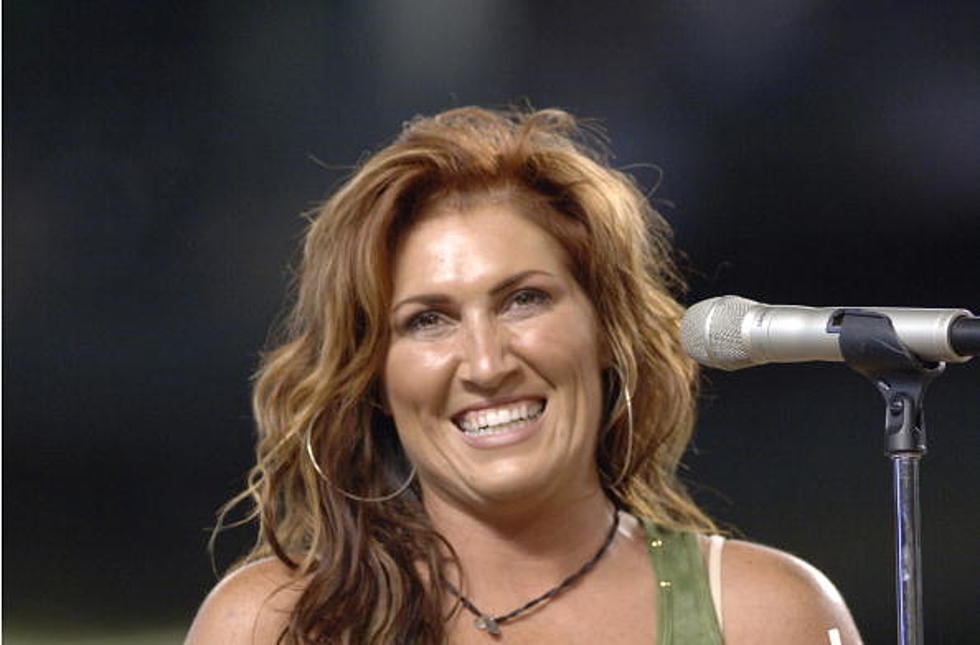 Jo Dee Messina Thinks Poorly of Chris Young
A. Messerschmidt, Getty Images
We all know Jo Dee Messina is a strong, straightforward woman and always speaks her mind.  Yesterday, she tweeted her exact feelings about country singer Chris Young. According to Music City USA News, Messina made sure to let everyone know on Twitter how she felt about Chris Young after a run in with him. 
"OMG! Just saw @ChrisYoungMusic. He was ugly, arrogant and rude. Really country radio? This guys an ass."   Yeah.... crazy right? A fan tweeted her back taking up for Chris Young and Messina replied, "Sorry sweet girl, he was nasty."  There has yet been a twitter reply from Chris Young, but I cannot wait to see what it will say! I wonder what happened when the two bumped into each other. I like Chris Young, but if he really is "arrogant and rude" like Jo Dee Messina thinks, my view on him could possibly change.
Thanks to social media we can always know exactly what the celebs are thinking about each other. Fighting on social media is not cool, but come on people, its entertaining, right?!