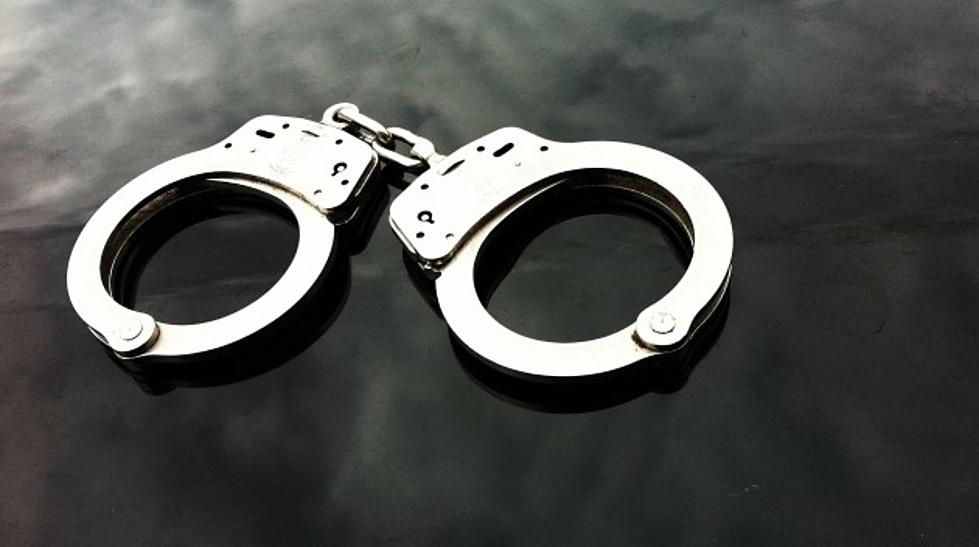 Juvenile Driver Arrested in Death of Abbeville Teenager Following Police Chase
Staff photo
A juvenile driver faces a bevy of charges following a crash on May 10 that ended with one of the teenage passengers losing his life following a police chase during inclement weather.
Last week, KPEL News reported on 15-year-old Trashawn Harrison of Abbeville's death after an overnight chase involving Louisiana State Police and a stolen speeding SUV happened on U.S. Highway 167 near Highway 749. We also reported that the driver of the SUV was able to get away from the pursuit, but only for a short time. The SUV was found flipped over after hitting a utility pole. Harrison died and three other juveniles suffered moderate injuries.
The driver was able to get away on foot.
But, just over a week later, that juvenile driver was arrested on a felony arrest warrant at Troop I. That person - whose identity is not being given - was transported to the Lafayette Juvenile Detention Center and booked on the following charges:
RS 14:32   – Negligent Homicide
RS 14:100 – Hit And Run
RS 14:69   – Illegal Possession Of Stolen Things
RS 14:39   – Negligent Injuring – 3 counts
RS 108.1   – Flight From An Officer
RS 32:61   – Maximum Speed Limit
RS 32:52   – Driver Must Be Licensed
RS 14:99   – Reckless Operation
Things We Need To Improve Upon While Driving
7 Tips to Keep From Being Distracted While Driving