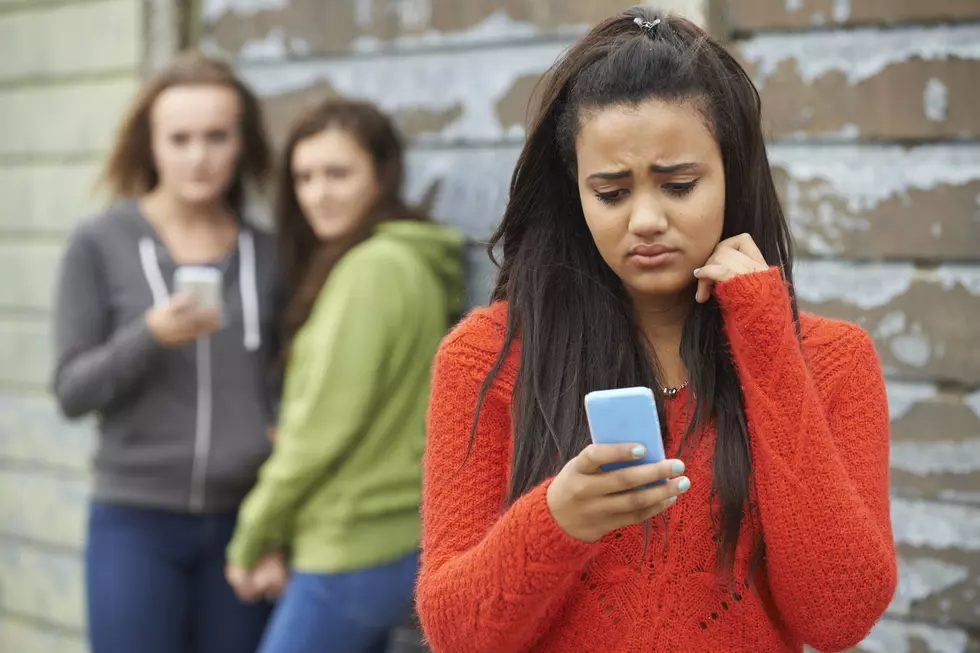 Louisiana Residents Warned to Be Alert for 'Smishing' Scams
ThinkStock
Louisiana residents who use their smartphones to text and receive texts now have a new scam word to remember. That new word is "Smishing". Does anyone want to guess what smishing is all about? No, what you see below is noodling.
If you guessed smishing is similar to phishing you'd be very close. Phishing is an internet term used to describe evil doers who are "fishing or phishing" for your personal information via very cleverly worded and designed emails. Many phishing scams use logos and language that are very similar to those used by the company they are attempting to spoof.
The scammers hope you won't pay attention to small details such as poor grammar, misspelled words, and strange and unrecognizable email addresses that are considered to be giant red flags when it comes to scammer emails.
Smishing is phishing but with text or sms messages. You may have already gotten one or two on your phone that claim your "Amazon account has been closed" or "this is [Mail Carrier] and we can't deliver your package". In both cases, the smishing attempt is sent via text, and also in both cases, the scammer has provided a link for you to click. Do not click that link.
That link will either take you to a site where the scammers can launch an attack on your device or the link will attempt to get you to turn over valuable information such as your social security number or your credit card numbers. But smishing attacks don't stop at business requests.
There have been some reports of smishing attempts that appear to come from a friend. That friend "conveniently" has just gotten a new phone number which is why you don't have it saved in your phone. The friend says they're in "trouble" and need money. You request verification that it's actually them and they send you a "link to a picture".
You get the idea, there are just too many coincidences for you to be comfortable giving out your details or sending money. In the case of the "friend or family member" in trouble, just call the number you have for that friend or family member that's saved on your phone. Chances are they'll answer it and everything is just fine.
In the event, you do get scammed or you're concerned you might have been, call your credit card company and your bank immediately. The sooner they are alerted the less damage a scammer can do and there's a better chance any money stolen from you can be reimbursed or recovered.
The bottom line still remains the bottom line. If it just doesn't feel right, don't respond, and don't click the links.
10 Louisiana Laws You Don't Know You're Breaking