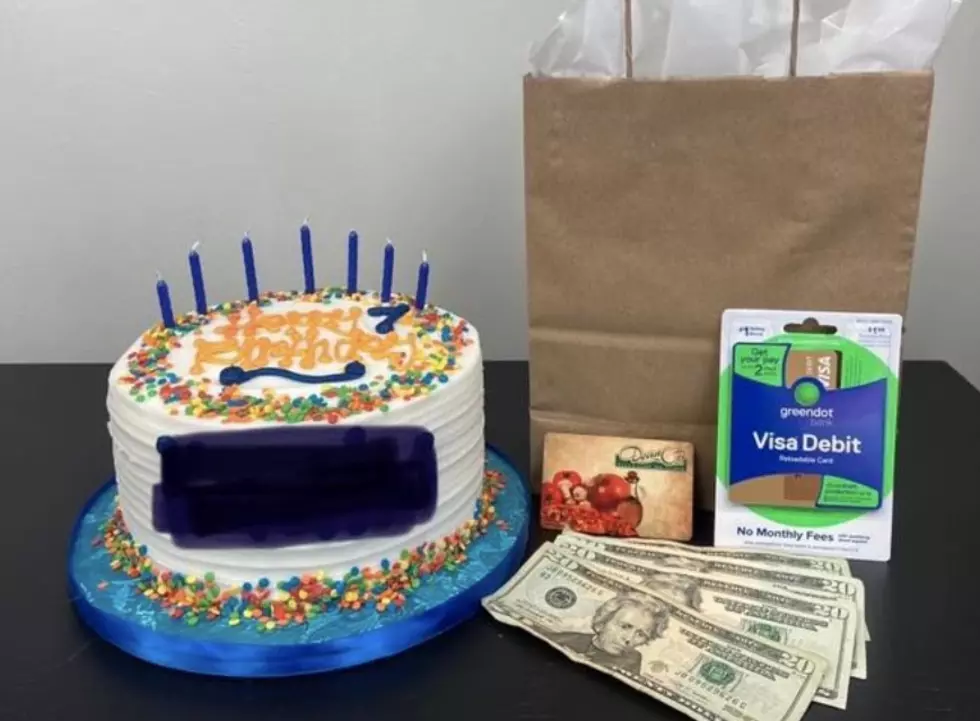 Lafayette Businesses and Community Come Together For Kid's Birthday
Piece of Cake Lafayette
We truly do live in the best place.
Last week I was notified that a young boy in Acadiana missed his name on the birthday card and that he really wanted to win our daily giveaway, cupcakes from Piece of Cake Lafayette.
Well, once I contacted the person who submitted his name, I was informed that he wasn't going to be getting anything for his birthday because his single mom doesn't have the extra income.
That is when I notified them that we would certainly give him a birthday shoutout and that I would throw in some cupcakes for his birthday.
I contacted Piece of Cake Lafayette for the additional cupcakes and notified them of the young boy's situation.
From there, the staff took things into their own hands and helped give the young boy a great birthday.
The Lafayette bakery posted the young boy's story on social media and other businesses along with individuals came forth to help give this little boy a birthday he truly deserved.
In all, Piece of Cake Lafayette made a birthday cake for him, over $500 was collected for the young boy, and someone purchased an hour of fun for him at Elevation Station in Broussard.
Others donated gift cards to restaurants for the young boy and some showed up at the bakery with other gifts for this special little boy.
Too often we hear negative stories in the news or on social media, but this story should remind you that when a community wants to come together for a great cause, great things can happen.
I am also told that local musician Jamie Bergeron gave the birthday boy a VIP tour and ride on his personal tour bus.
The listener who submitted the young boy's name for the birthday card and informed me of his situation says, "He had a Great Weekend! And he loves his bike we got him."
I was also told that he thoroughly enjoyed his visit to the theater to watch a movie of his choice.
Thank You, Lafayette.
Can the Average Person Outrun These Louisiana Creatures?