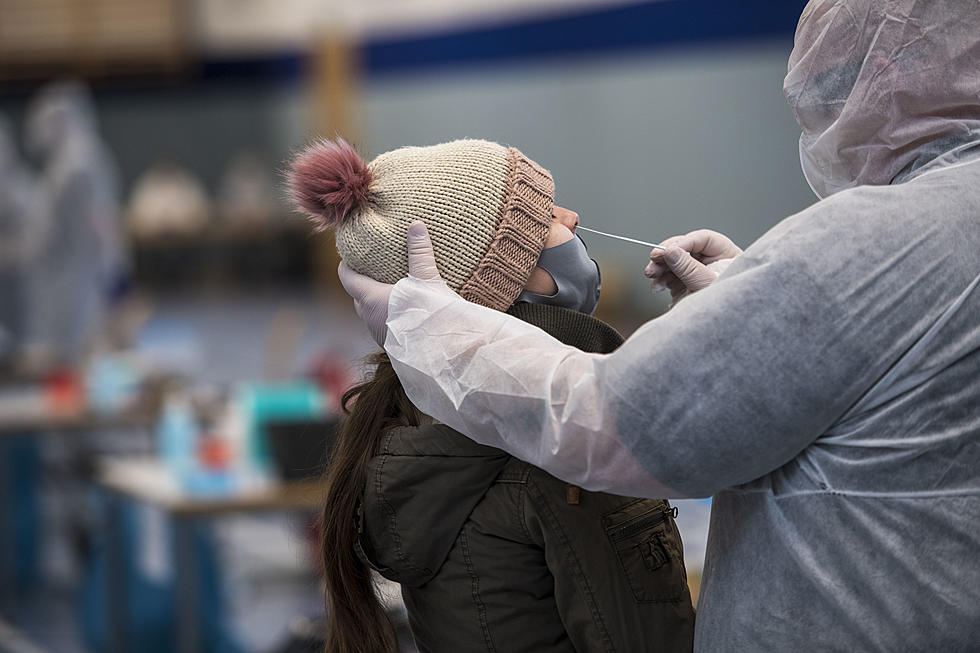 Lafayette Fire Department Announces COVID-19 Test Kit Distribution Event
Photo by Thomas Lohnes/Getty Images
The Lafayette Fire Department has received more COVID-19 At-home Tests Kits from the Louisiana Department of Health.
The Lafayette Fire Department announced today that they will be distributing these tests on Thursday, January 20, 2022, from 11 am to 1 pm at the Martin Luther King Recreational Center. The Martin Luther King Recreational Center is located at 309 Cora Street in Lafayette, La.
The COVID-19 At-home test kits are free to the public and will be distributed through a drive-thru process. Everyone must stay in their cars while lined up in the drive-thru. Only1 kit will be distributed to each person. You must be present to receive a kit as they will not allow anyone to take one home to someone else.
It has not been an easy task to get COVID-19 tests, especially the At-home COVID-19 test kits. The US Government COVID-19 test website launched yesterday and will provide American's with free tests shipped to them thru the US Postal Service. It will take anywhere from 7-12 days to receive your test kits in the mail. If you are experiencing COVID-19 symptoms you are encouraged to contact your primary care physician to receive further testing.
8 Things You Touch All Day That Need To Be Sanitized
10 Foods That Can Help Boost Your Immune System