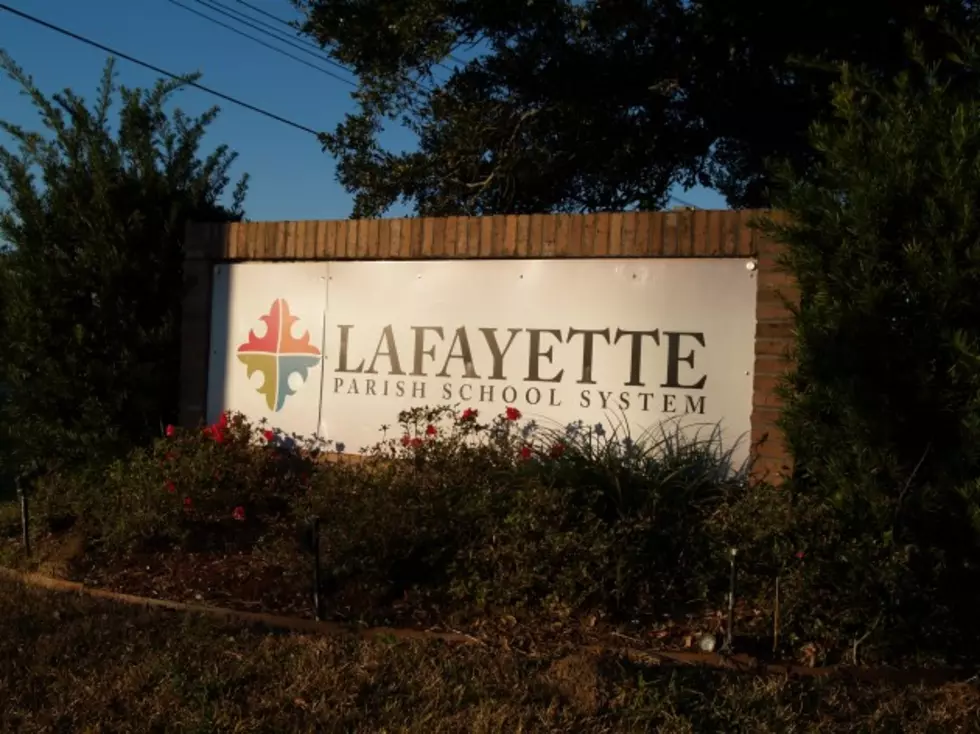 Lafayette Parish Schools Closed Today
Staff Photo
After a long food-filled Thanksgiving break students in Lafayette Parish are getting one more day added to their time off. Officials with Lafayette Parish Schools remind you that classes will not be held today because of a district in-service.
Classes for the parish schools will resume with their normal schedule beginning on Tuesday. The next big event that parents will want to note on the LPSS Calendar happens on December 11th. That is the day that parent/teacher conferences are scheduled.
Lafayette Public Schools will dismiss for Christmas break at the conclusion of classes on December 20th. Christmas break will run from December 23rd through January 3rd, 2020. Classes will resume the following Monday, January 6th.