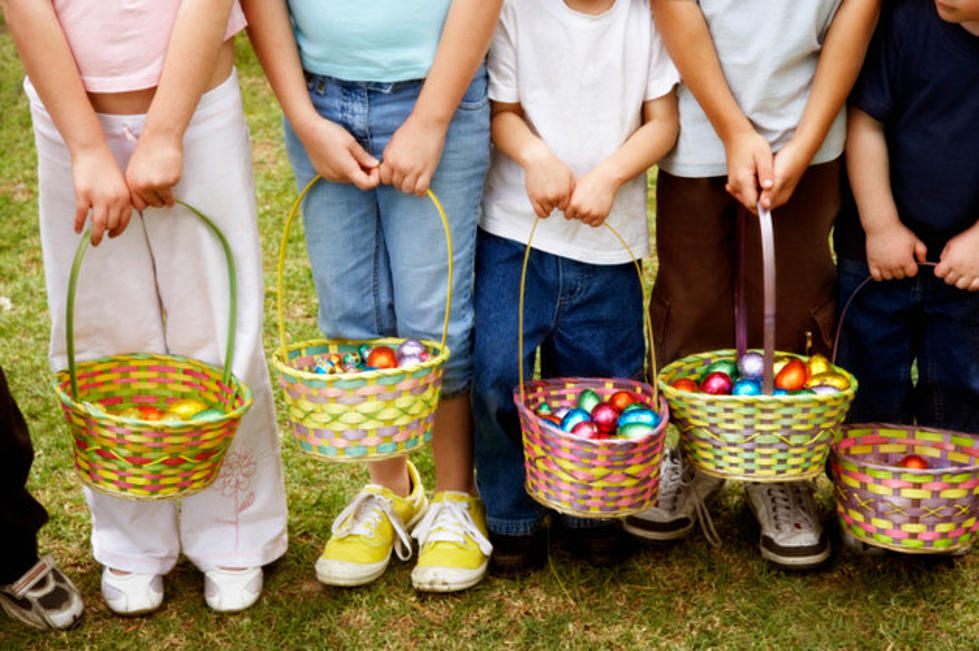 Lafayette Parks And Recreation Easter Egg Hunt
Fuse
Hop on over to Lafayette Parks and Recreation for their annual Easter egg hunt on Saturday, April 13th!
The event will take place from 10 a.m. to noon at Thomas Park, 300 Geraldine Drive.
Children 12 years and younger with their parents can enjoy games, face paint, color contests and, of course, egg hunting. The Easter Bunny will even be making an appearance for a fun photo op!
For more details and information call 291-8370 or 291-5553.