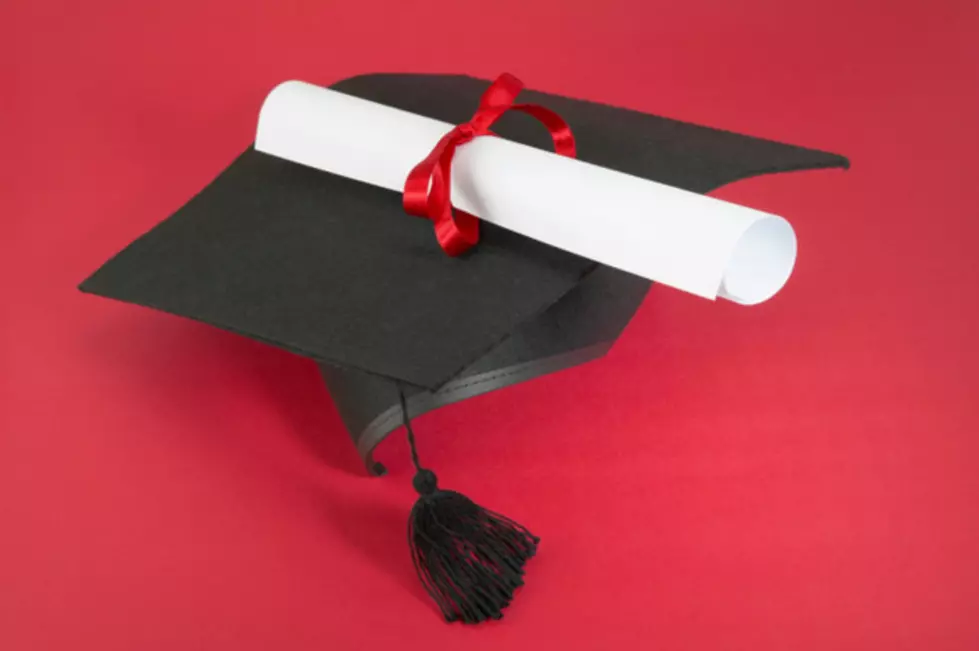 Lafayette Teen Accepted Into Over 130 Colleges And Universities
Fuse
Most teens would be thrilled to get into one college or university, but this local student was accepted into over 130!
Normadie Cormier has received almost $9 million in scholarship money including 16 full rides.
According to KLFY, the senior at Early College Academy is hoping to go to school for Bio Chemistry, and by the looks of her acceptance letters I think it's safe to say that Normadie has her pick of the litter when it comes to colleges.
Getting into 130 colleges isn't only impressive, it's record breaking! Guinness Book of World Records says the college-bound student has set a new world for receiving the largest dollar of scholarships in the world.
Now, Normadie has a big decision to make, which college or university will she pick? She has until May 1st to decide.