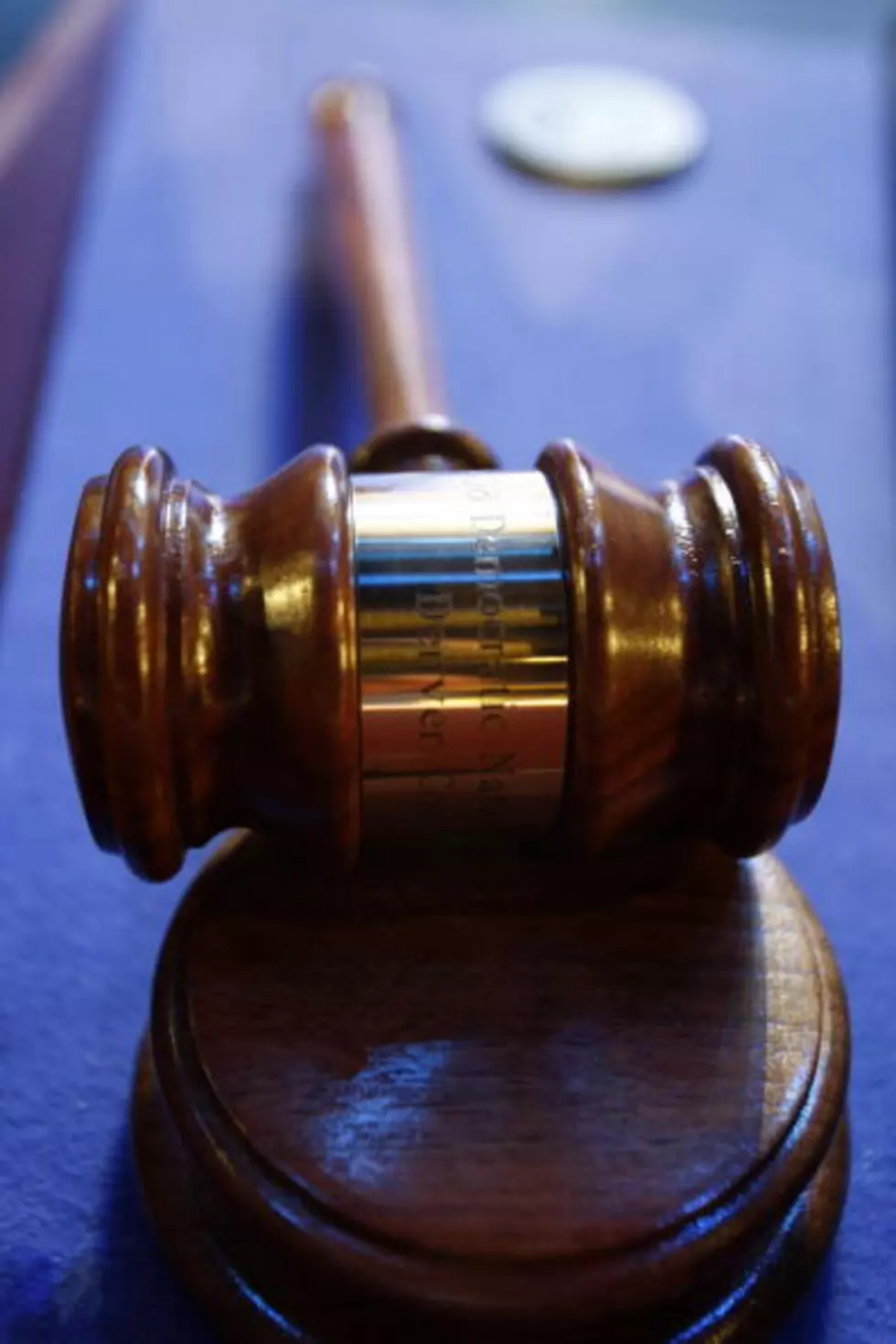 LALegis2014: Bill Would Nix Age Limit For Judges
Chip Somodevilla/Getty Images)
Judges would no longer be forced to retire after reaching age 70 and finishing their current terms, under a proposal backed Tuesday by a Senate judiciary committee.
Sen. Eric LaFleur, D-Ville Platte, reintroduced the constitutional amendment this session after it easily passed the Senate last year but fell short of the votes needed in the House.
Supporters describe the proposal (Senate Bill 11) as a fairness issue that gives voters who elect judges the ability to decide if they think someone should no longer serve. They said it was discriminatory to have an age restriction on when someone must leave office.
Opponents say the restriction in the state constitution acts as a term limit on judges.
The Senate Judiciary A Committee approved the bill without objection. The measure heads next to the full Senate for debate. If it wins approval from both the House and Senate, it also would require approval from voters in the fall statewide election.