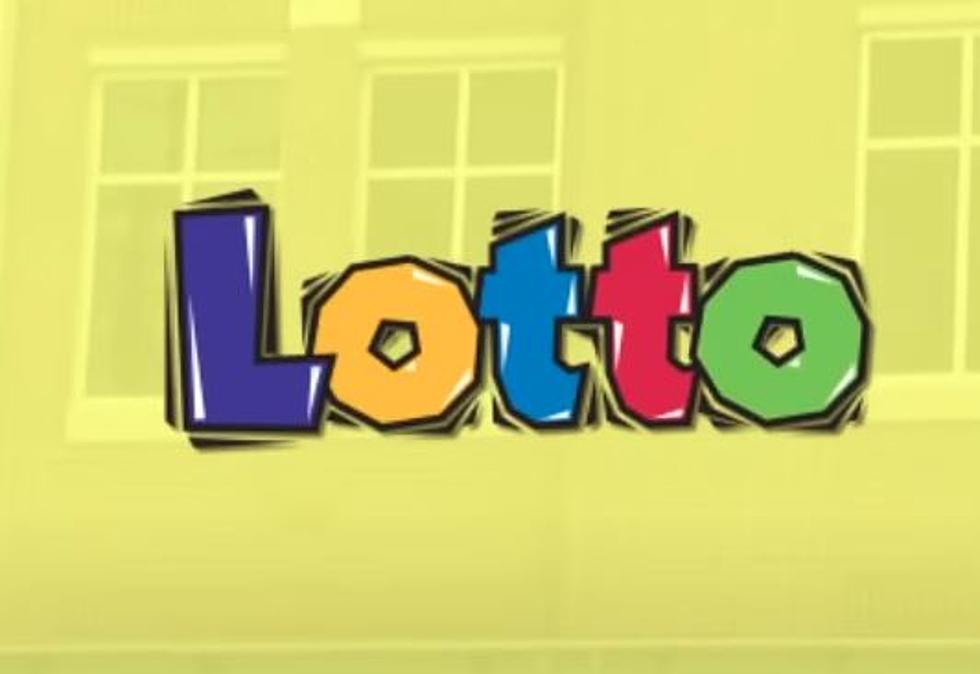 Lotto Ticket Worth $250,000 Sold in Rayne
Louisiana Lottery Corporation via YouTube
It's true, a lot of the stories we publish concerning the Louisiana Lottery and its many winners involve the big multi-state lottery games like Powerball and Mega Millions. Those games usually deliver the largest prizes and the most winners. However, Louisiana's lottery luck isn't limited to just winning big on the national scale.
Here recently we've had our share of other big money winners. In early July we reported that there was a $90,000 winning Easy Five ticket that was sold in Kaplan. Today we're reporting that a Lotto ticket sold in Rayne for the July 29th drawing is worth $250,000.
According to the "Winners Page" for the Louisiana Lottery, the ticket that was purchased for the July 29th drawing matched six of six numbers in the Lotto Game. That total jackpot prize was listed at $250,000. The winning ticket was sold at the Piggly Wiggly on South Adams Street in Rayne. 
If you want to verify the numbers for that drawing they were:
Please note, the winning ticket was sold for last Wednesday's drawing and not the most recent drawing that took place on August 1st.  Check your ticket and see if you played those numbers and if you did. You'll want to contact the Louisiana Lottery Office to make arrangments to collect your winnings.
KEEP LOOKING: Look Inside George Strait's Spectacular Mansion