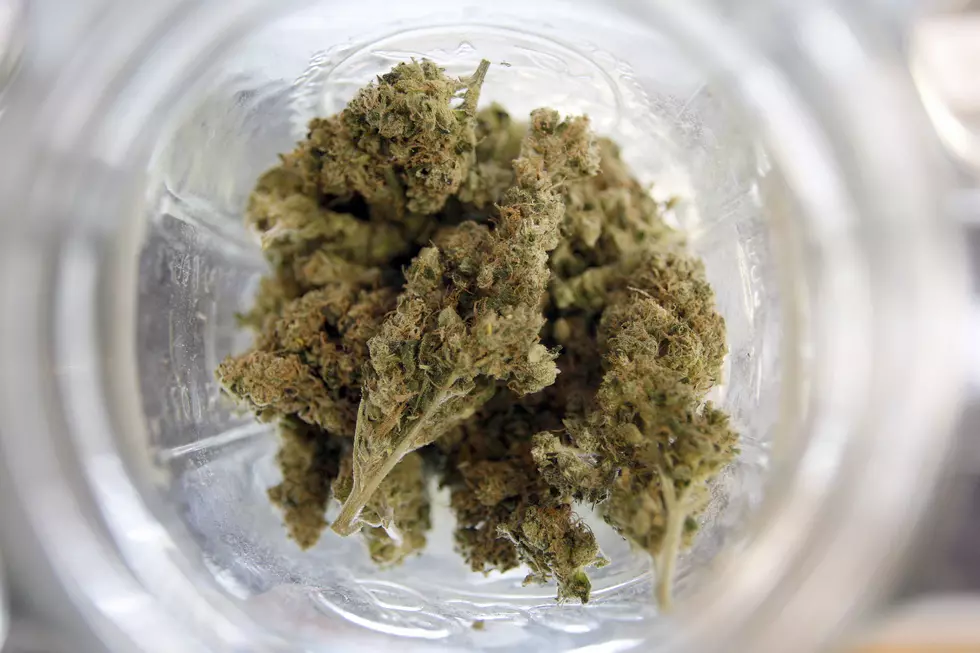 Louisiana House Votes Against Recreational Cannabis Bill
(Photo by David McNew/Getty Images)
A bill that could have paved the way for legalization of recreational cannabis in Louisiana did not pass through the House of Representatives. This ends the effort for legalization in the state for the year, as the bill to tax the sale recreational cannabis failed at a vote of 47-48.
See the Twitter post from @samkarlin who was present for the vote via Twitter below.
The announcement leaves many who were in hopes of having recreational cannabis legalized in Louisiana disappointed. Social media users were quick to voice their feelings. See some Twitter posts below.
As many prepared for the vote to take place, analytics showed that citizens in Louisiana supported legalization at a rate that ranged anywhere from 64% to 84%. With surveys showing that a large majority of the state approved of cannabis legalization, citizens of the state are now left to wonder why their voices aren't being heard.
While many believe the passage of recreational cannabis in Louisiana could be the solution to a lot of the financial problems that the state currently faces, the legal marijuana industry will have to wait for its day in the sun as hopes of buying weed in The Boot from your local cannabis dispensary will have to wait even longer.
And as some now consider keeping recreational cannabis illegal in Louisiana a misstep by the state government, you can check out some weird laws that are on the books below.
10 of Louisiana's Weirdest Laws