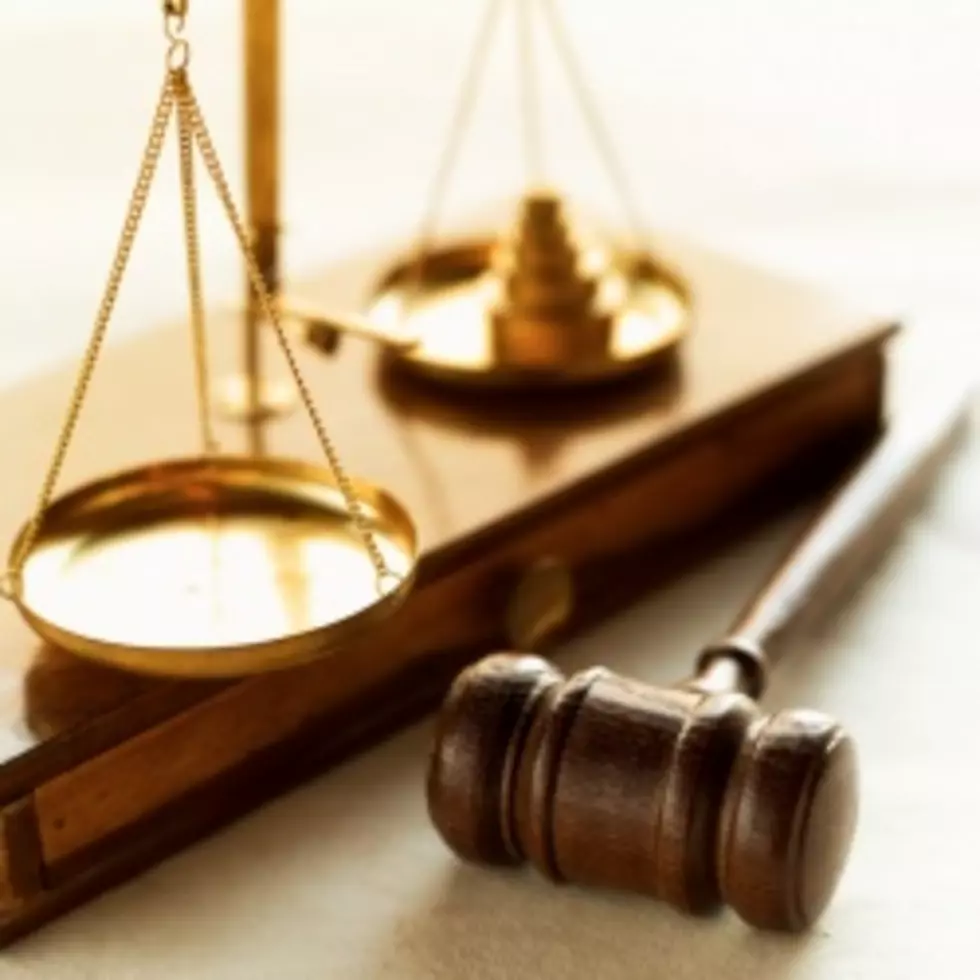 Louisiana Judge Tosses Common Core Lawsuit
iStock
A lawsuit that sought to remove Common Core from Louisiana Public Schools has been tossed by State District Judge Tim Kelley. Kelley says his decision to remove the suit was based on time. The time that elapsed from the adoption of Common Core by the BESE Board and the time at which the lawsuit was filed.
According to Kelley's ruling the suit should have been filed within two years of the Board of Secondary and Elementary Education approval of the program in 2010.
Louisiana State Superintendent of Education, John White, applauds and approves of Judge Kelley's decision. In comments reported to the Louisiana Radio Network White said,
"You can't just turn around and appeal to the courts and say whoops, now I think something different, sorry I didn't catch that five years ago,"
White suggested that the suit had the potential to force teachers back to square one when there are already solid academic standards in place.
Supporters of the lawsuit say they intend to appeal. The lawsuit is supported by Governor Bobby Jindal and was filed by seventeen Louisiana lawmakers. Representative Brett Geymann of Lake Charles told the Louisiana Radio Network,
"Our argument all along has been that you can't have a time frame that's been expired, when the process never started in the first place,"
Geymann maintains that the process for adopting Common Core standards was done illegally without public comment. Supporters of the lawsuit intend to proceed with their efforts to eliminate Common Core in Louisiana public schools whether the process continues through the courts or is taken up in the next legislative session.